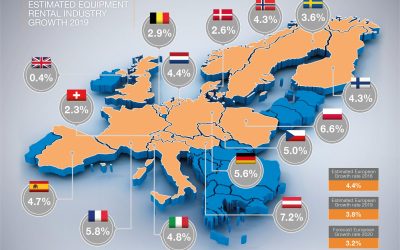 ERA today launches the ERA Market Report 2019 and reveals for the year 2018, in the EU-28 and EFTA countries, equipment rental companies and other companies providing rental services generated a total rental turnover of more than EUR 26 billion.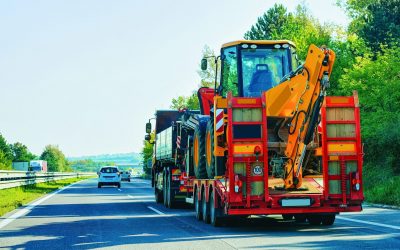 Three specialised, independent research companies have researched and calculated the CO2 emissions during the full life-cycle of ten pieces of equipment representative of the portfolio of European Rental Association (ERA) members.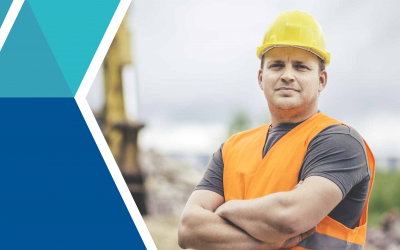 An ERA report has unearthed a number of concerning trends critical for the rental equipment industry to overcome in attracting and retaining its future workforce.