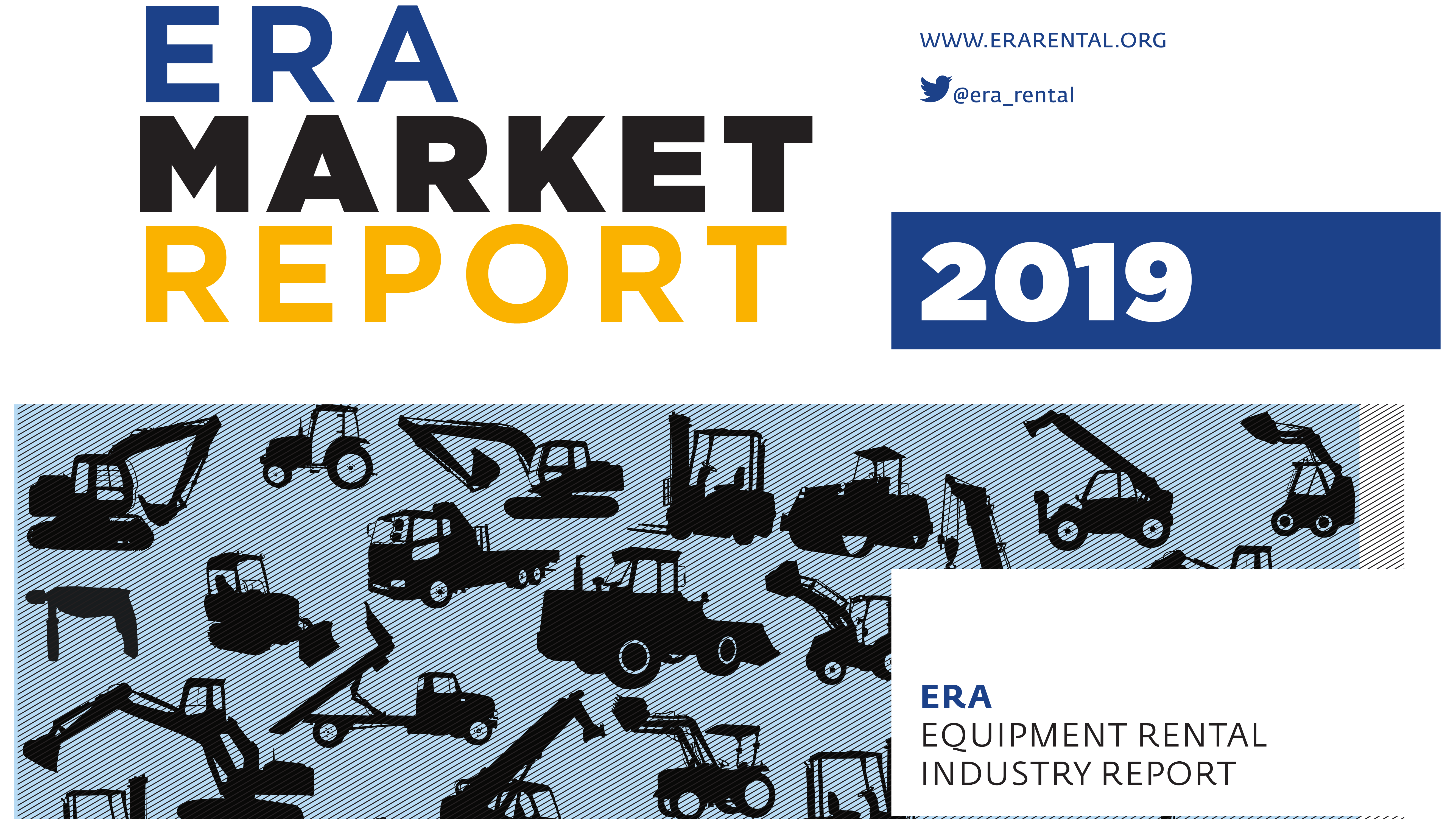 The ERA Market Report 2019 is the leading source of market intelligence on the European equipment rental market and the only European-wide industry benchmark. 
It contains a country-by-country analysis of 15 European countries, with detailed market information for the years 2016-21 and key indicators, including rental turnover, fleet value and investments. It also includes penetration rates against countries' GDP and construction outputs, as well as an estimate, in euros, of the size of the total equipment rental market in the EU-28 and EFTA countries for 2018.
The 2019 Report shows that in 2018 equipment rental companies and other companies providing rental services generated a total rental turnover of more than EUR 26 billion, with growth of 4.4% on the previous year, and projects that growth will continue by 3.8% in 2019 and 3.2% in 2020.
"The 2019 Market Report shows encouraging growth across Europe. A key driver being the increasing pressure on the industry to improve their CSR credentials, with the sustainability benefits of equipment rental being realised across industries." Michel Petitjean, Secretary-General of ERA.
The rental industry in the 15 countries under investigation accounted for more than 95% of the EU-28 and EFTA countries' total rental turnover, with the three main markets – the United Kingdom, Germany and France – accounting for 60% of the total.
Find out more in the press release here.