Working in rental
The equipment rental industry offers a huge variety of careers and opportunities. It is an industry that values its people, supports infrastructure and growth both locally and globally, and has a job for everyone, no matter what their background.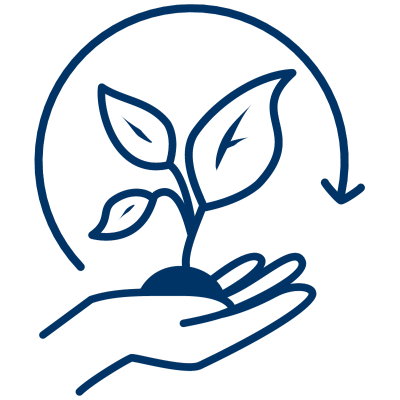 DYNAMIC AND SUSTAINABLE INDUSTRY
Work for a dynamic, circular and sustainable industry at the forefront of the green and digital transitions.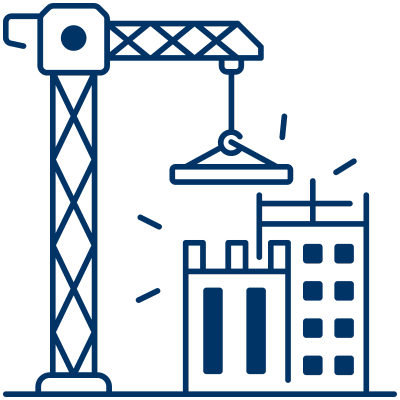 BUILD INFRASTRUCTURE, SUPPORT GROWTH
Drive projects forward, help businesses grow and support the development of essential infrastructure.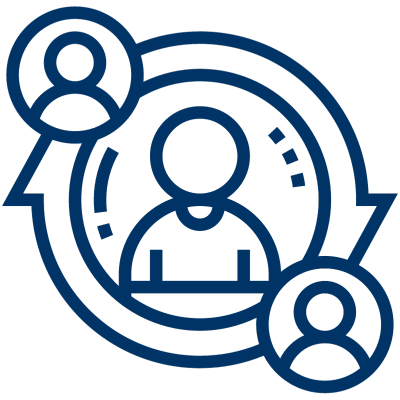 PEOPLE INDUSTY
Enjoy personal growth among diverse and passionate people in an industry that puts a premium on safety, providing high quality services to numerous industries.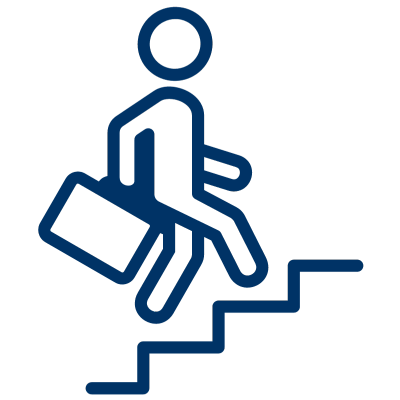 LIMITLESS OPPORTUNITIES
Shape your future in an industry with limitless career paths and fast growth, where anything is possible.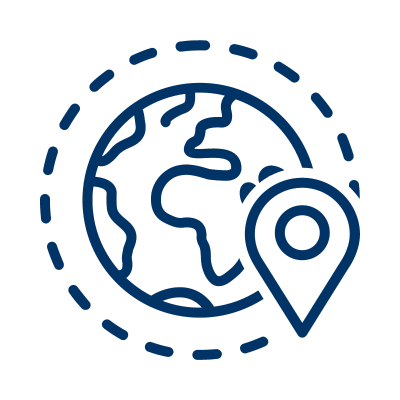 LOCAL SERVICES, GLOBAL REACH
Contribute to the community and support local services, but also take advantage of a global and growing industry.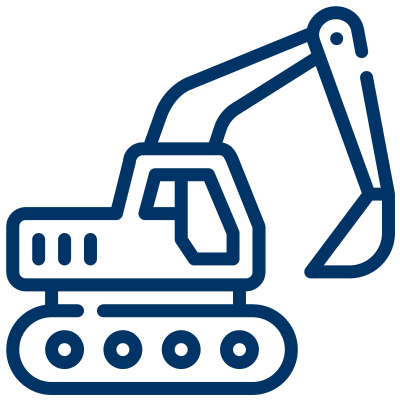 MODERN, GREEN AND DIGITAL EQUIPMENT
Work with a vast range of state-of-the art equipment, utilising the latest in green and digital technologies.
Learn about the different job positions in the equipment rental industry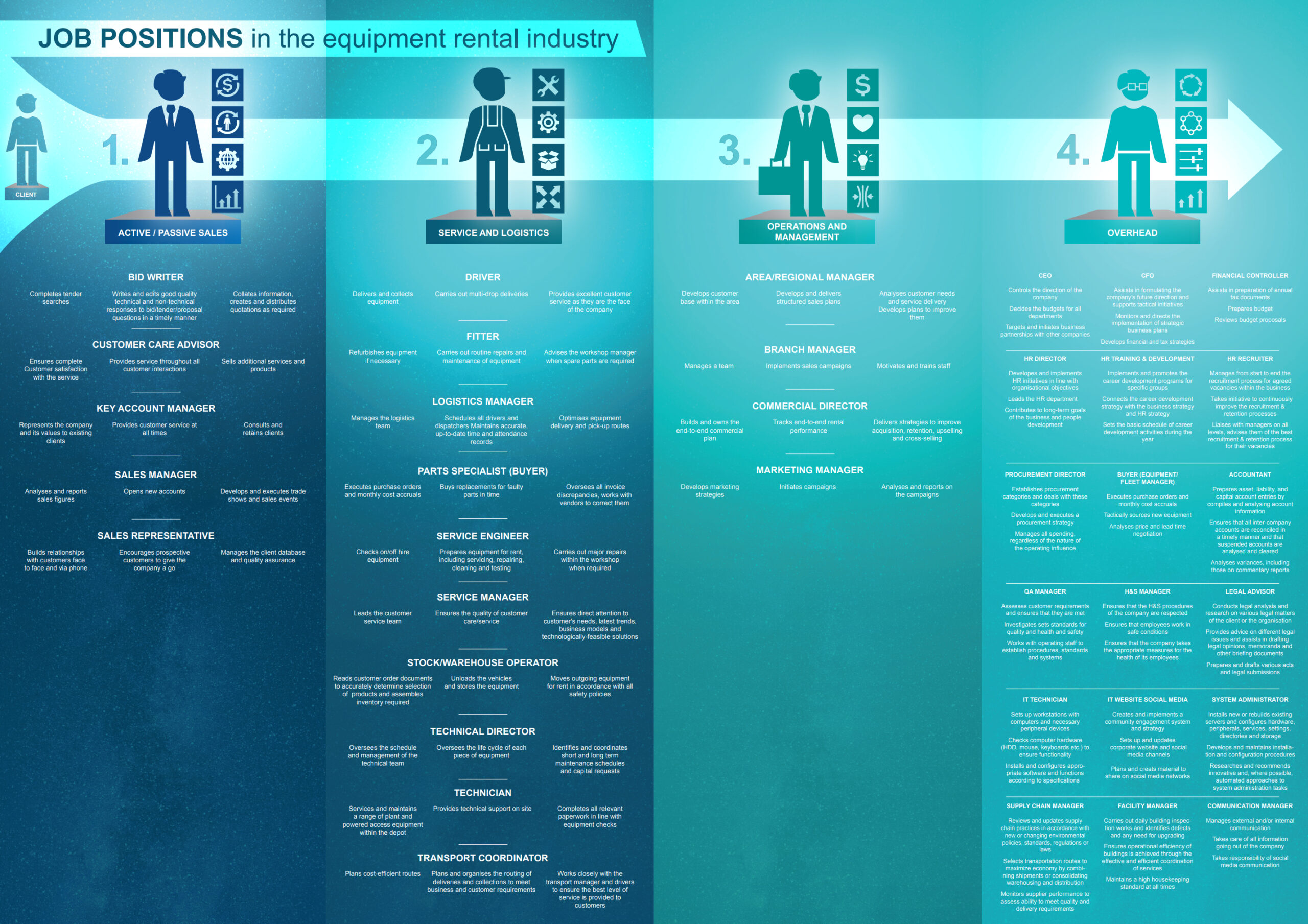 Find out more about why you should pursue a career in rental