about era RENTAL
Our mission

The key mission of ERA is to promote the rental concept in order to facilitate a continued growth of a sustainable and professional rental industry in Europe.
To achieve this goal, ERA acts as the representative association of the equipment rental sector at European level, complementing the activities undertaken by national rental associations locally.
Our work focuses on 7 main areas:
• Promotion of the rental concept
• Technical issues and equipment
• Statistics on the European rental market
• Sustainability
• Harmonisation of national regulations
• Awareness of the challenges of the Future
• Support the rental associations
Our structure
ERA Board
ERA's Board is composed of seven members representing Rental Companies and National Rental Associations from across Europe.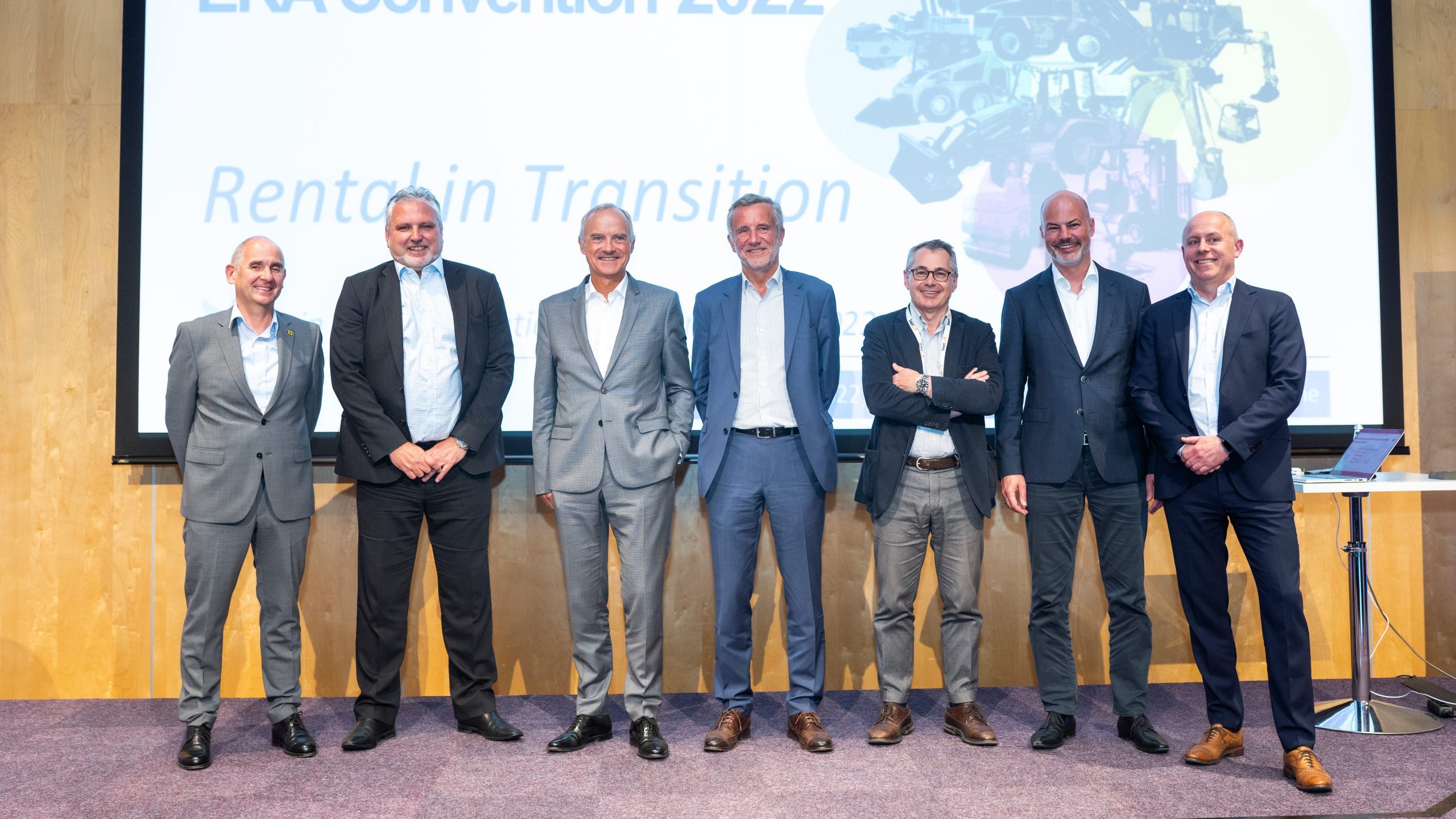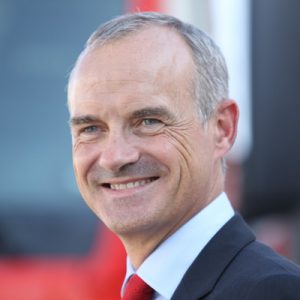 Stephane Henon
President
Managing Director Loxam
Stephane Henon has been Managing Director of Loxam since July 2012. Stephane joined Loxam in 2000 and has held the positions of Director Ile de France and COO. Prior to Loxam, he was with the industrial company Dagard.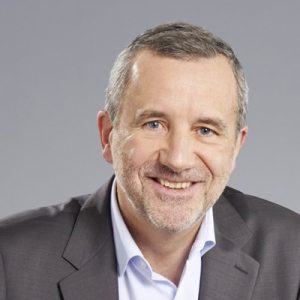 Xavier du Boÿs
Vice President
Chairman Kiloutou
Xavier du Boÿs joined Kiloutou in 2002 as CEO and President. Since then, the company has more than tripled in size to more than €500m, becoming the fourth largest European rental company.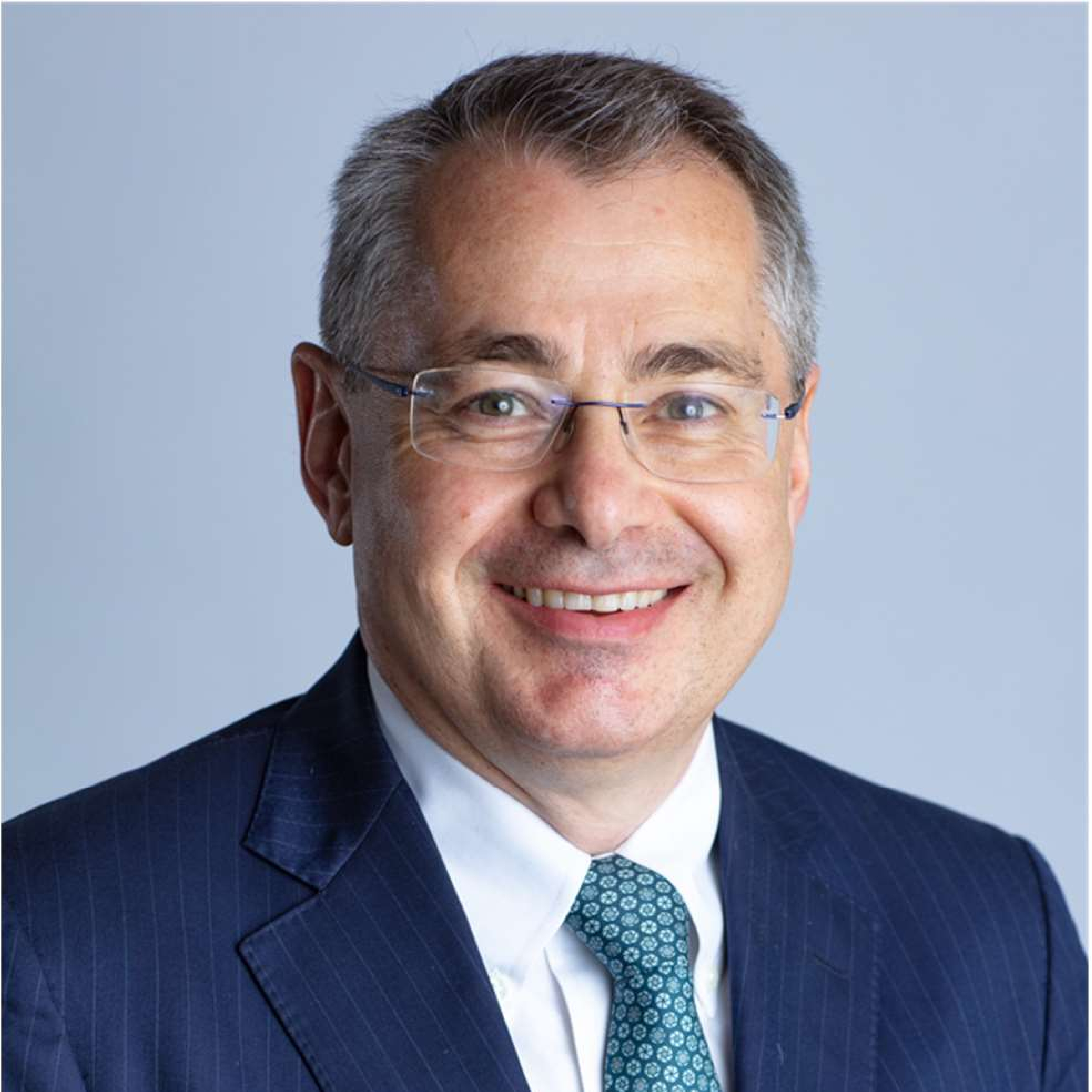 Pierre-Nicola Fovini
Vice President
Chairman CGT Edilizia
Pierre-Nicola Fovini has been Chairman of CGT Edilizia in Italy since 2015 and was elected as CEO of Finanzauto SA in Spain and Vice President of STET SA in Portugal in 2018.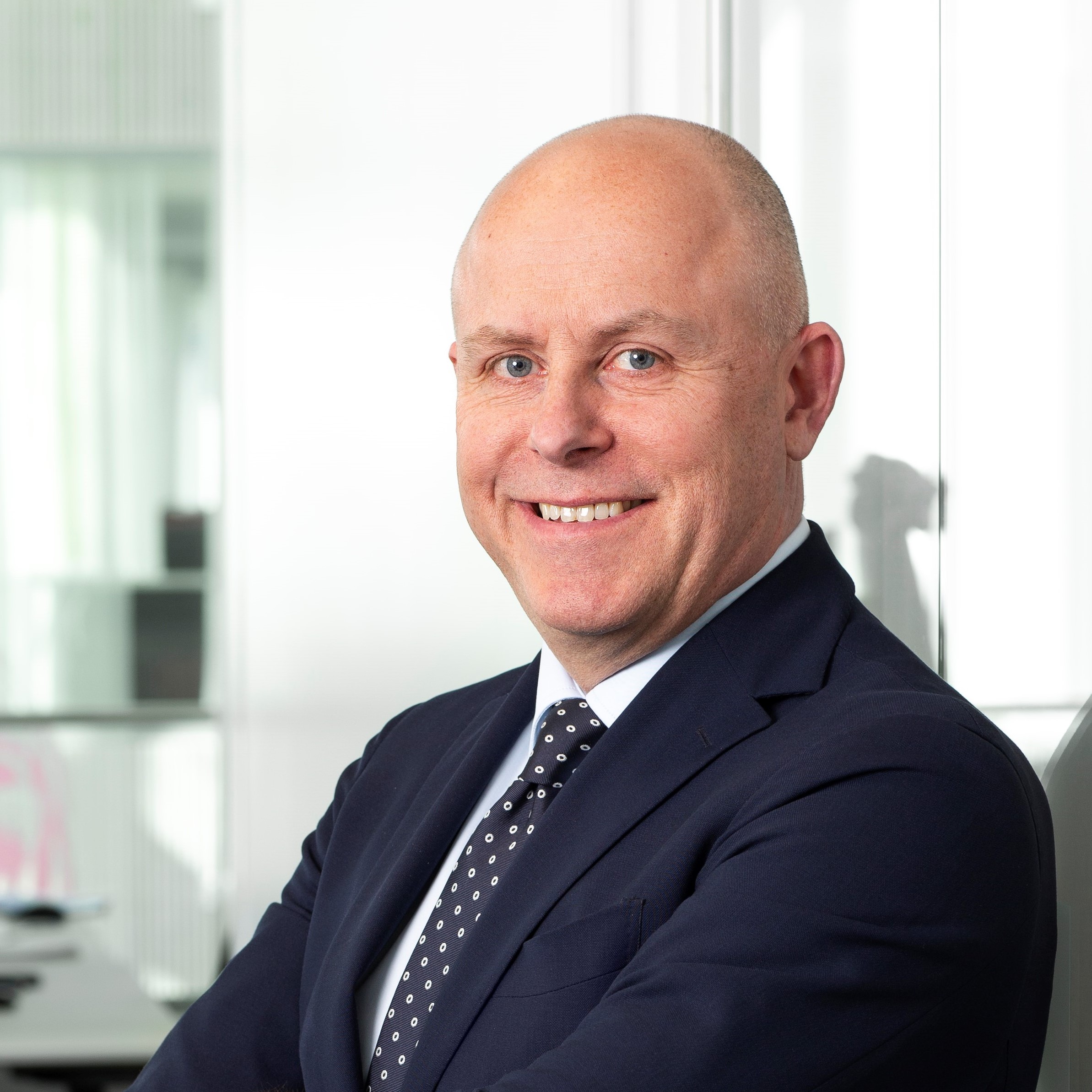 Martin Holmgren
Vice President
CEO Cramo
Martin Holmgren has worked for almost 30 years in the construction and rental industry. He started at Cramo in 2003 and held several different positions before becoming CEO of Cramo Nordic and Baltic operation in 2020.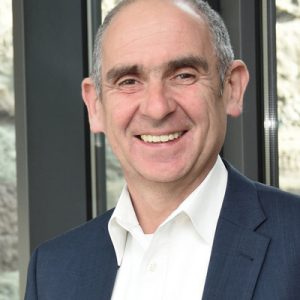 Juergen Kuespert
Vice President
Managing Director bbi
Juergen Kuespert joined bbi in 1989 as assistant to the management. Since then, he has performed a variety of functions in the association and has been Managing Director since 2009.
Arne Severin
Vice President
CEO Zeppelin Rental
Arne Severin joined Zeppelin in 2004 and has worked in various functions since then. In 2017, he became CEO of Zeppelin Rental in Germany and Head of Zeppelin's Strategic Business Unit Rental.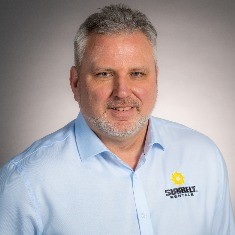 Andy Wright
Vice President
CEO Sunbelt Rentals UK
Andy Wright has more than 30 years' experience in the construction and rental industries. He joined Sunbelt Rentals UK in 2019 as Chief Operating Officer and has been CEO since 2020.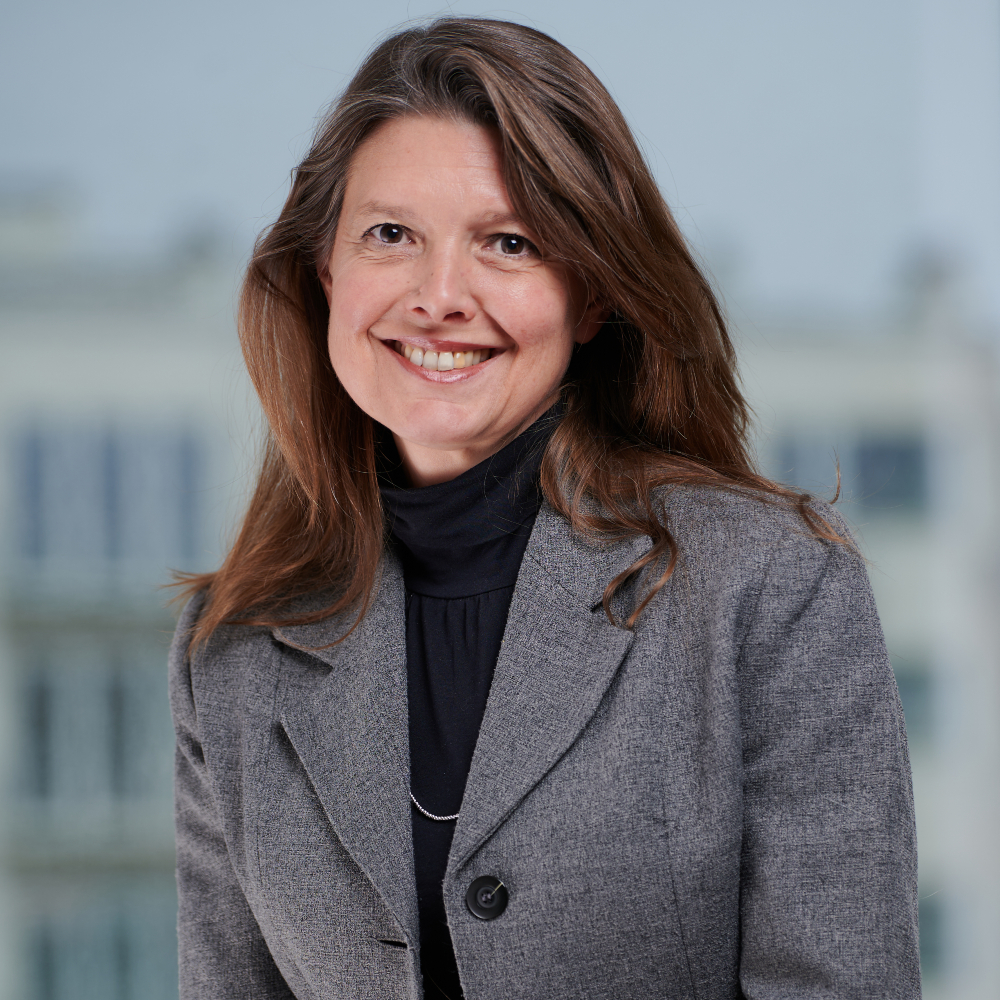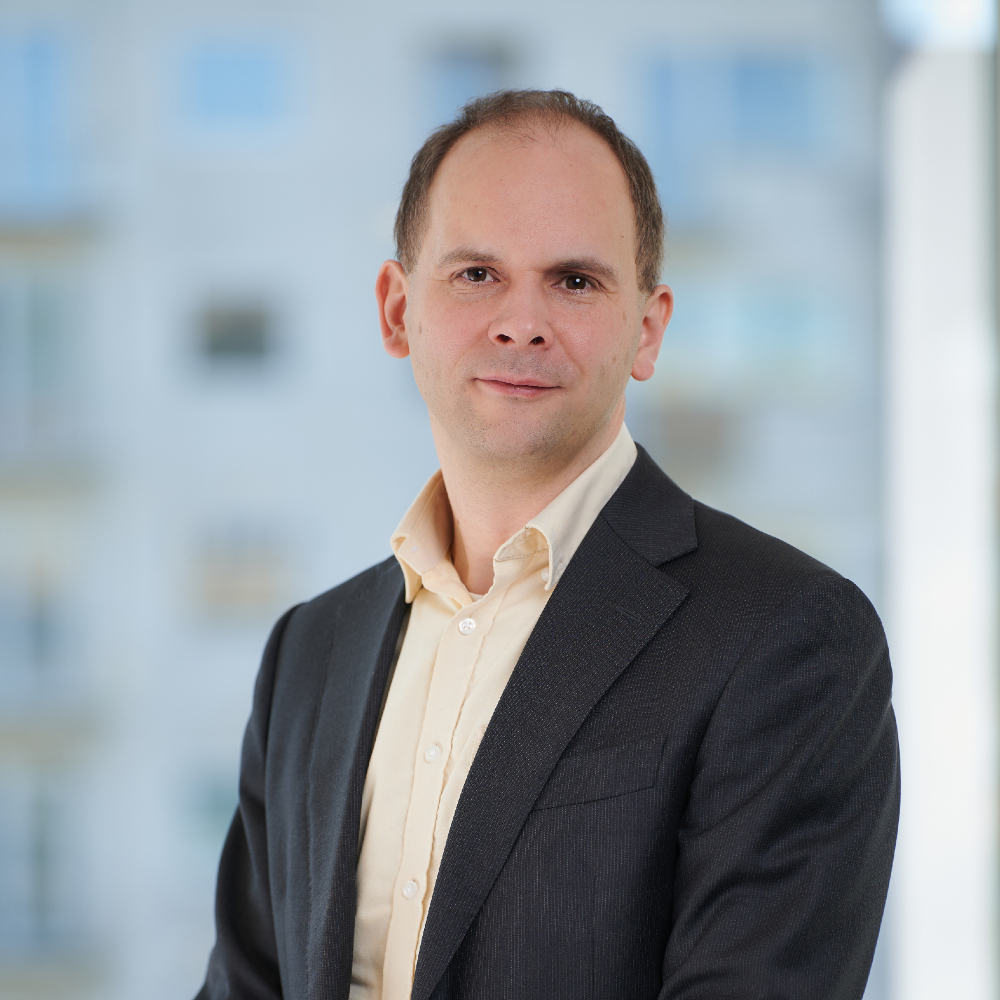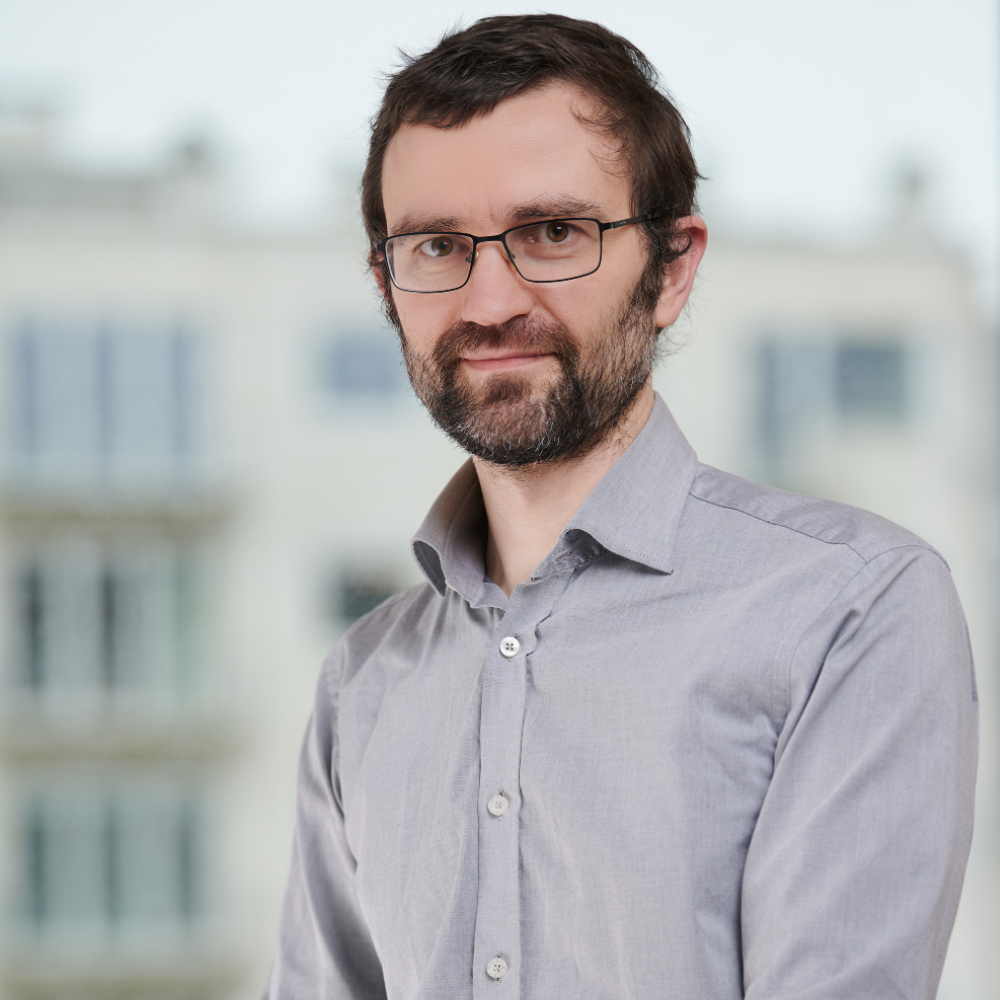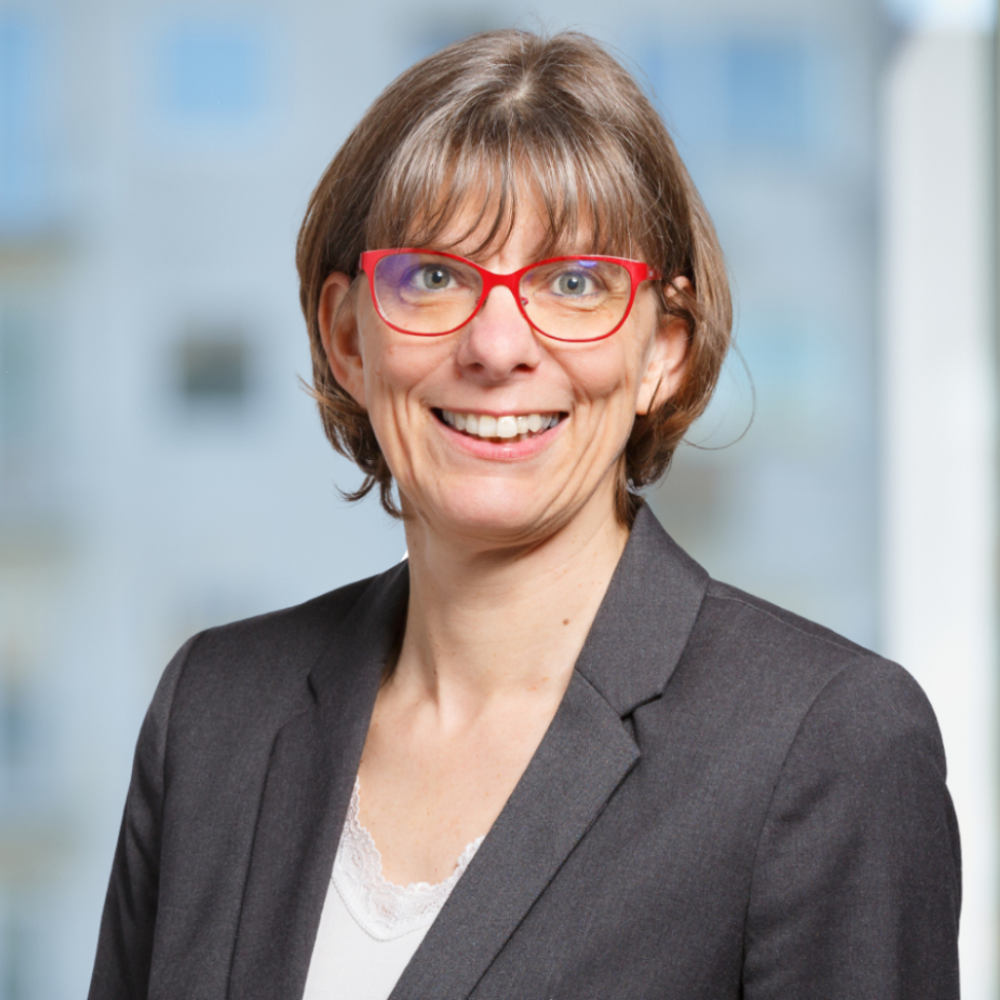 Bénédicte Lambert
Managing Assistant Convention