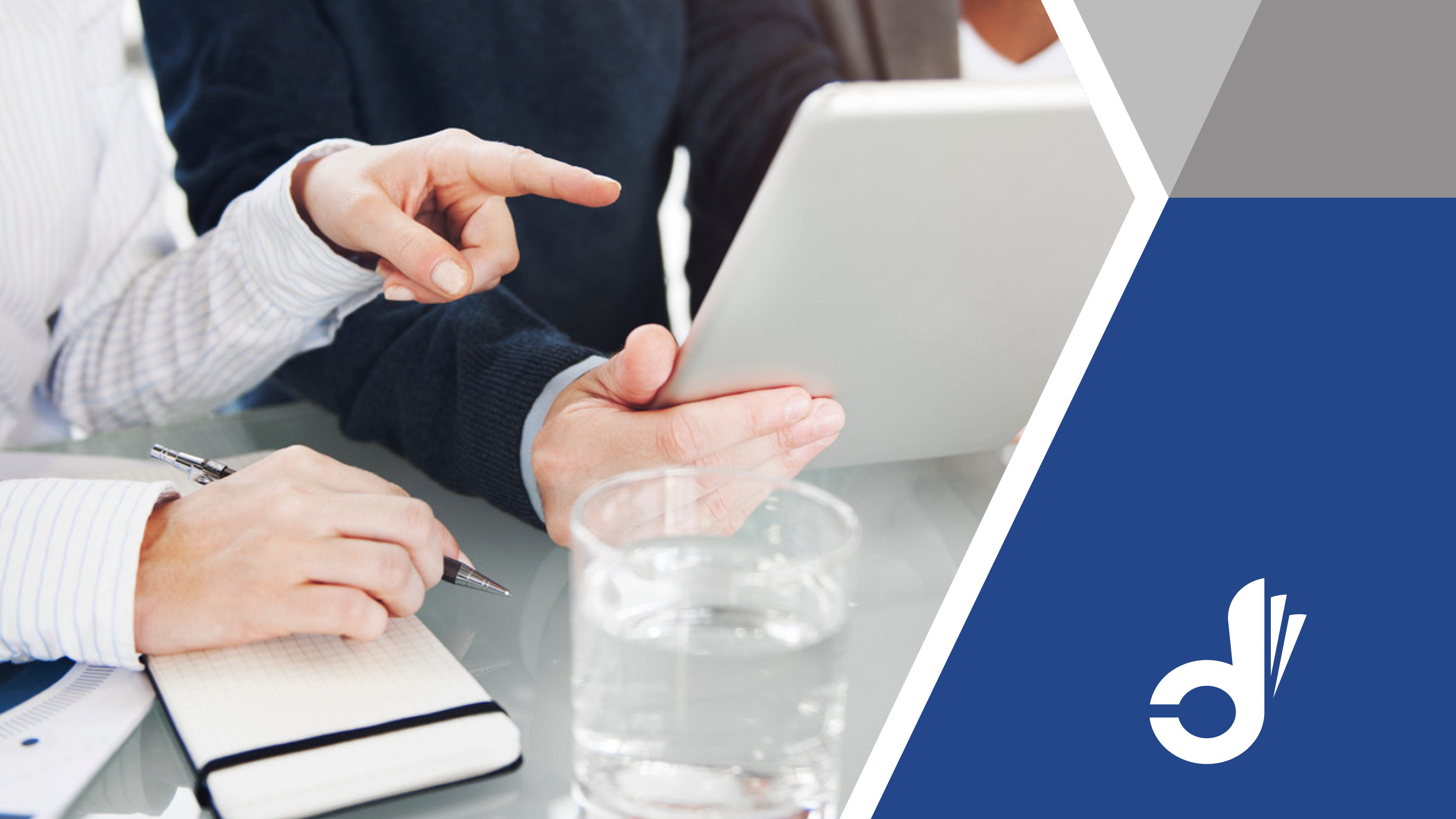 To pinpoint the key features of the position and the attributes that make a successful branch manager, we developed and conducted structured interviews with several branch managers and their supervisors in the rental industry, and evaluated their responses alongside several job descriptions.
The most common responsibilities depicted in these job descriptions were to be able to manage a team, implement sales campaigns, and to motivate and train employees. The interviews had common themes and focal points, and included topics such as:
Daily tasks: Branch managers usually start work early around 6am and continue until the depot closes around 4pm or later. Daily to-do lists vary greatly, but the tasks are generally related to either team or client management.
Responsibilities: Alongside being responsible for their teams, branch managers are also responsible for checking the commissioning of equipment and logistics, and ensuring smooth operation and profitability of the depot.
Collaboration and leadership: The branch manager navigates working relationships between clients, sales reps, and operational managers. They also play a role in overseeing warehouse staff, often supporting the salesmen to deliver equipment.
Career background: The careers and backgrounds of the branch managers we interviewed varied considerably, indicating that specific industry experience is not as essential as a distinctly enthusiastic attitude and mindset that fits with the company culture.
Values and personality: One of the most crucial elements of a branch manager's personality is that of stress-resistance as their working environment is in a state of constant change.
Critical incidents: Many of the issues faced by branch managers present on a case-by-case basis and require urgent attention and action to resolve them. The branch managers we interviewed cited fast and calm decision-making as a fundamental part of their role.
Questions answered in this report
Which factors determine the success of a branch manager? What attributes does someone need in order to thrive in this position? 
What technologies are used by branch managers to fulfil their responsibilities?
What proportion of a branch manager's work is process-based versus ad-hoc?
Which KPIs are most often used in the rental industry to evaluate branch managers?
How is technology increasing customer demands, and how can branch managers keep up to satisfy these expectations?
How will the branch manager role evolve over time, and what process changes would make their work easier?  
This report was produced by the ERA Future Group. For more more on human resources in the rental industry, please also see: