ERA IS THE VOICE OF THE EQUIPMENT RENTAL INDUSTRY
REPRESENTING OVER 5,000 RENTAL COMPANIES FROM ACROSS EUROPE
The rental market goes well beyond construction machinery and equipment, helping a wide range of customers and industries reduce their fixed costs, outsource their risk and improve their sustainability.
In short, renting frees up resources for companies to invest into their core business, without having to worry about managing a fleet of equipment.
Find out more about the 'Reasons to Rent' and how rental provides a cost-effective, sustainable and risk-free solution to your equipment needs. 
Rental is an inherently circular and sustainable model that minimises the environmental impact of equipment.
Rental can dramatically reduce the costs of operating equipment – find out more about the financial benefits of rental here.
Digitisation is enabling rental companies to improve customer services and provide clients with new solutions.
Headlines and news
Stay up-to-date with the latest news from ERA and the rental industry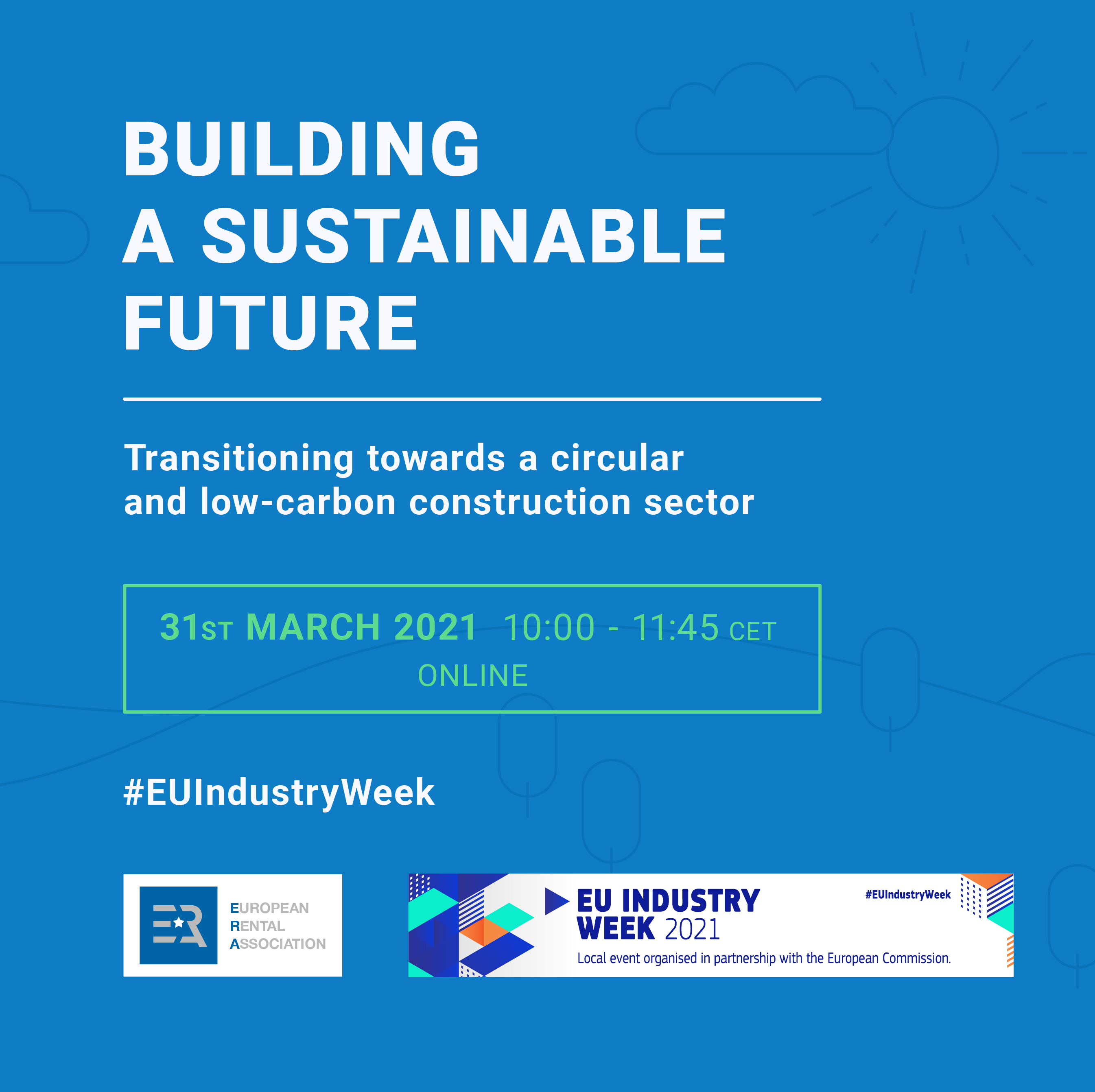 The European Rental Association (ERA) will hold an online conference on sustainability in construction and the circular economy on 31 March 2021, from 10:00 to 11:45 CET.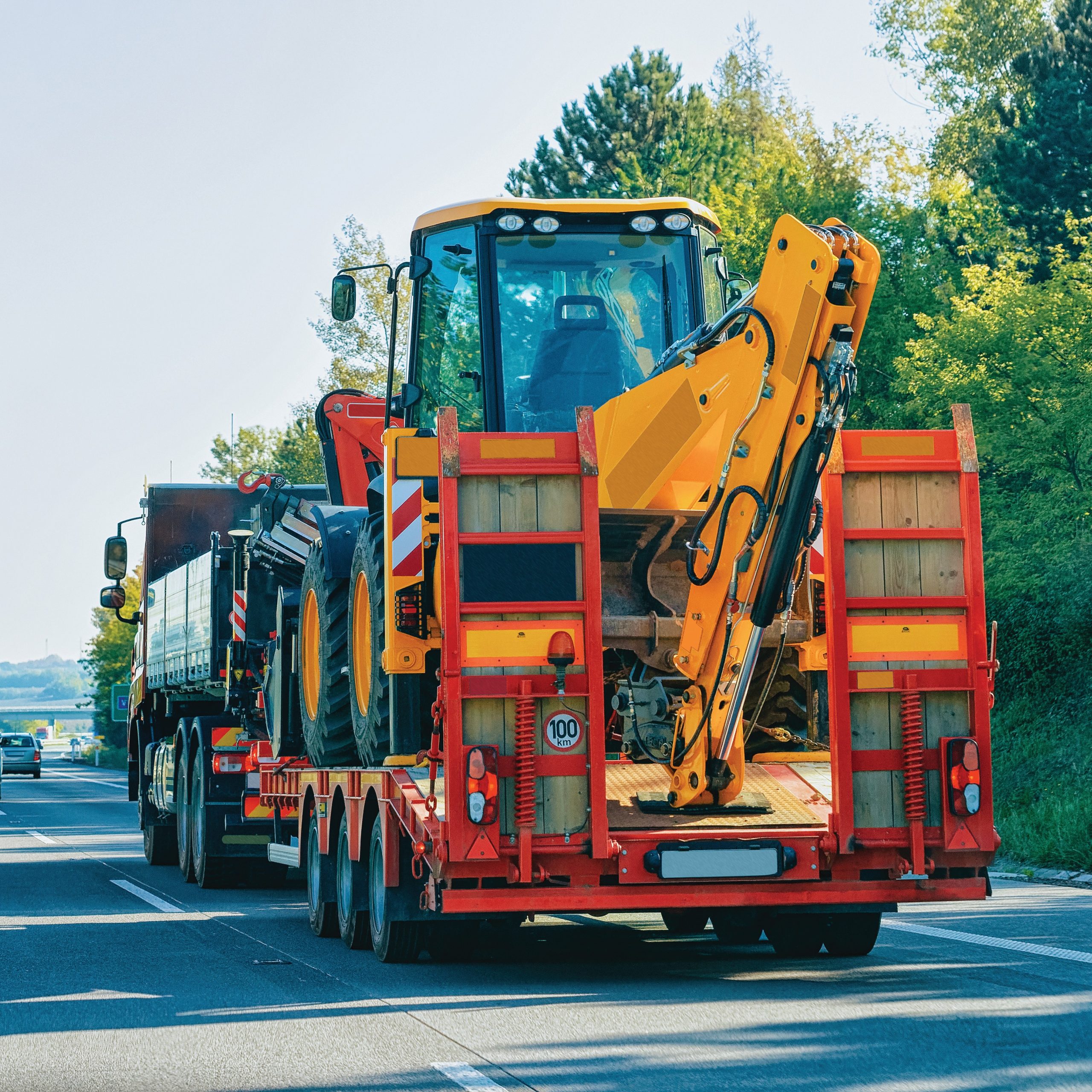 INDUSTRY NEWS
Browse the latest rental industry news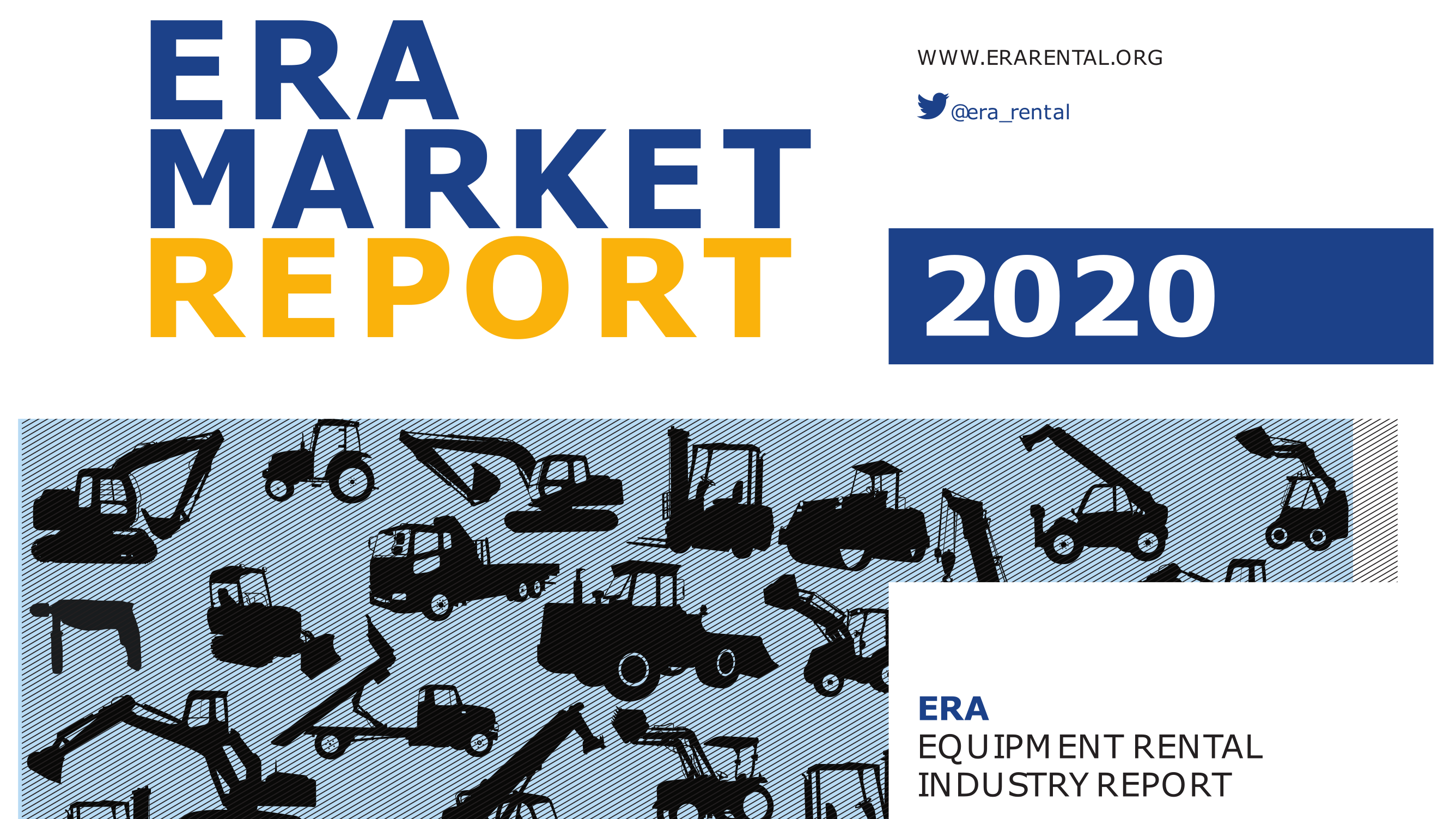 ERA is today releasing an update to its 2020 Market Report, covering the period 2019 to 2022 and with new year on year estimates for rental activity, construction and GDP.
Equipment Rental in Europe
Figures taken from the ERA Market Report
Why is it important to join ERA?
MURRAY POLLOK
KHL GROUP
"Before the ERA existed it is true to say that there was little cooperation between rental companies; no working together on issues of common interest; and no learning from each other or sharing best practice.
That has changed dramatically, with the association's various working committees and the annual Convention creating avenues for education, lobbying, cooperation and relationship building."
The annual ERA Convention brings together the leading voices of the European rental industry to network, learn and share. Don't miss the next Convention on 16-17 June 2021.
Sustainable Supplier Framework
Find out how the ERA Sustainable Supplier Framework helps rental companies set minimum sustainability requirements and aspirations for all rental company suppliers.
Since 2008, the ERA Market Report has been the leading source of intelligence on the European equipment rental market and is the only Europe-wide industry benchmark.
TCO Calculator
The ERA TCO Calculator is a free-to-use, unbiased, independent and comprehensive tool for assessing the total cost of ownership of construction equipment.
CO2 Calculator
The ERA Equipment CO2 Calculator is a free-to-use and independent tool for estimating the greenhouse gas emissions of construction equipment.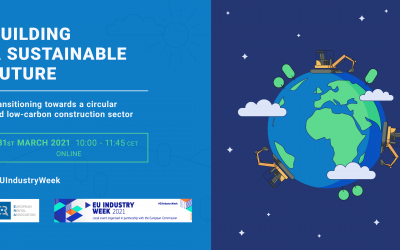 Join ERA's EU Industry Week event to explore how a circular, low-carbon construction sector can contribute to the Green Recovery.
read more