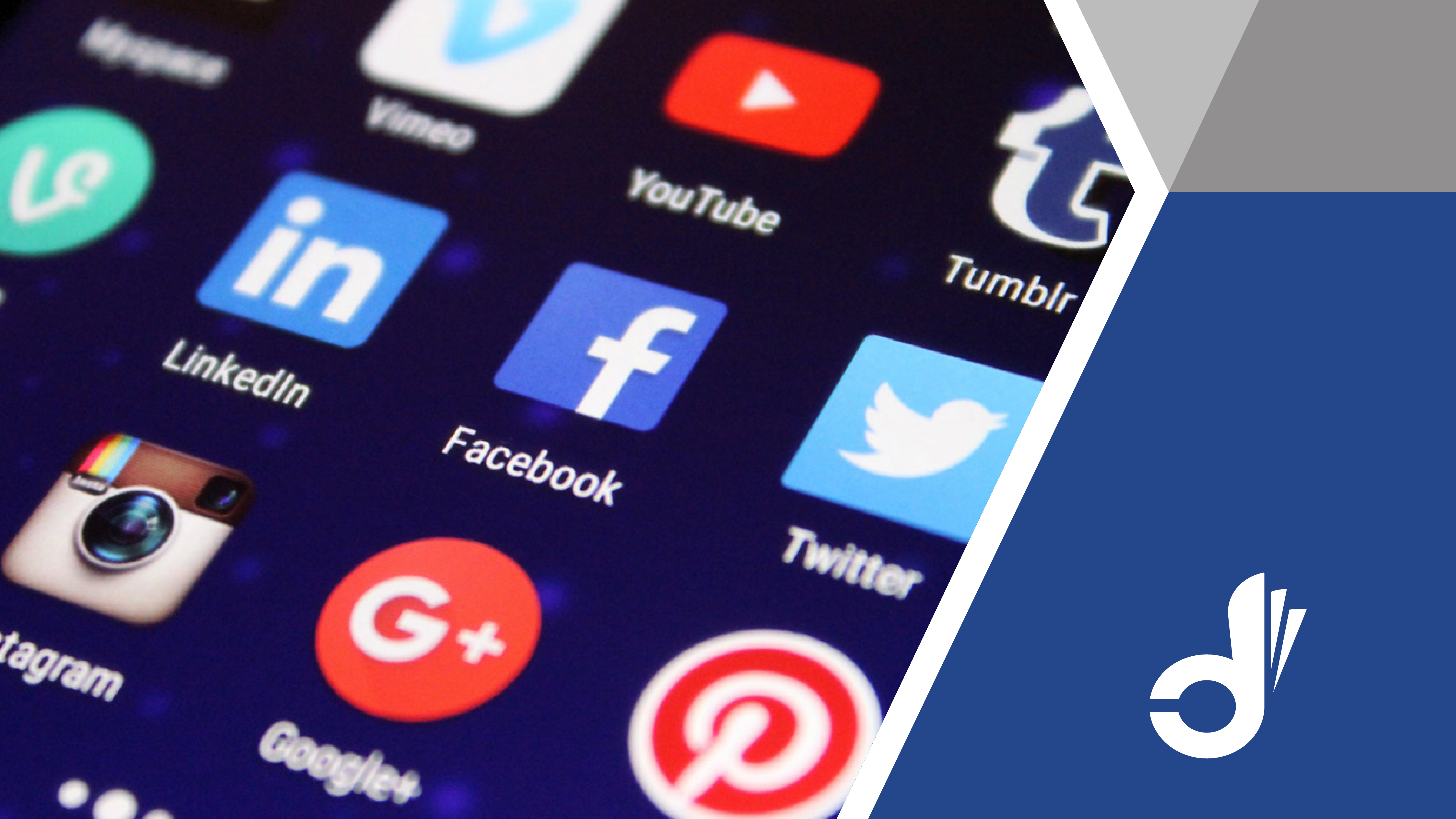 The ever-increasing digitalisation of human resources (HR) departments means that companies are now able to reach more potential job applicants than ever. Recruiting the best candidates is critical to any company's success today and many exciting tools and social platforms have been created to help attract and source the best talent.
Digital HR management can now spread information about a company, making more people aware of its job opportunities and helping employers get in front of candidates whom they may never have found through traditional hiring methods. The younger generation are now spending more of their time online than ever before, so it's crucial to tap into these resources to secure the right employees who will ultimately determine a company's future.
This report looks at the online presence of the rental industry and its use of social media for recruitment as represented by ERA members across several different platforms:
LinkedIn, the largest online professional social network.
Facebook, the largest online social media network.
Snapchat, the social networking app of choice for the younger generation.
Company websites, often the first interaction a potential job applicant will have with a company.
Social media has not entirely taken over the recruitment process but, if used in the right way, can enable HR managers to save time and get a better understanding of their candidates to simplify the hiring process and make better recruitment decisions.
Questions answered in this report
How has the recruitment landscape changed with the adoption of new technology and online platforms?
What do companies need to consider when making the switch to online platforms from more traditional recruitment approaches?
What are the most common methods used for job applications? What are the advantages and disadvantages of each?
Which tools are companies using on their websites that are effective at strengthening the brand image?
What are the advantages and disadvantages of using major online networks for recruitment?
How can companies use the features on major online networks to drive user engagement and attract the best quality talent? 
This report was produced by the ERA Future Group. For more more on human resources in the rental industry, please also see: