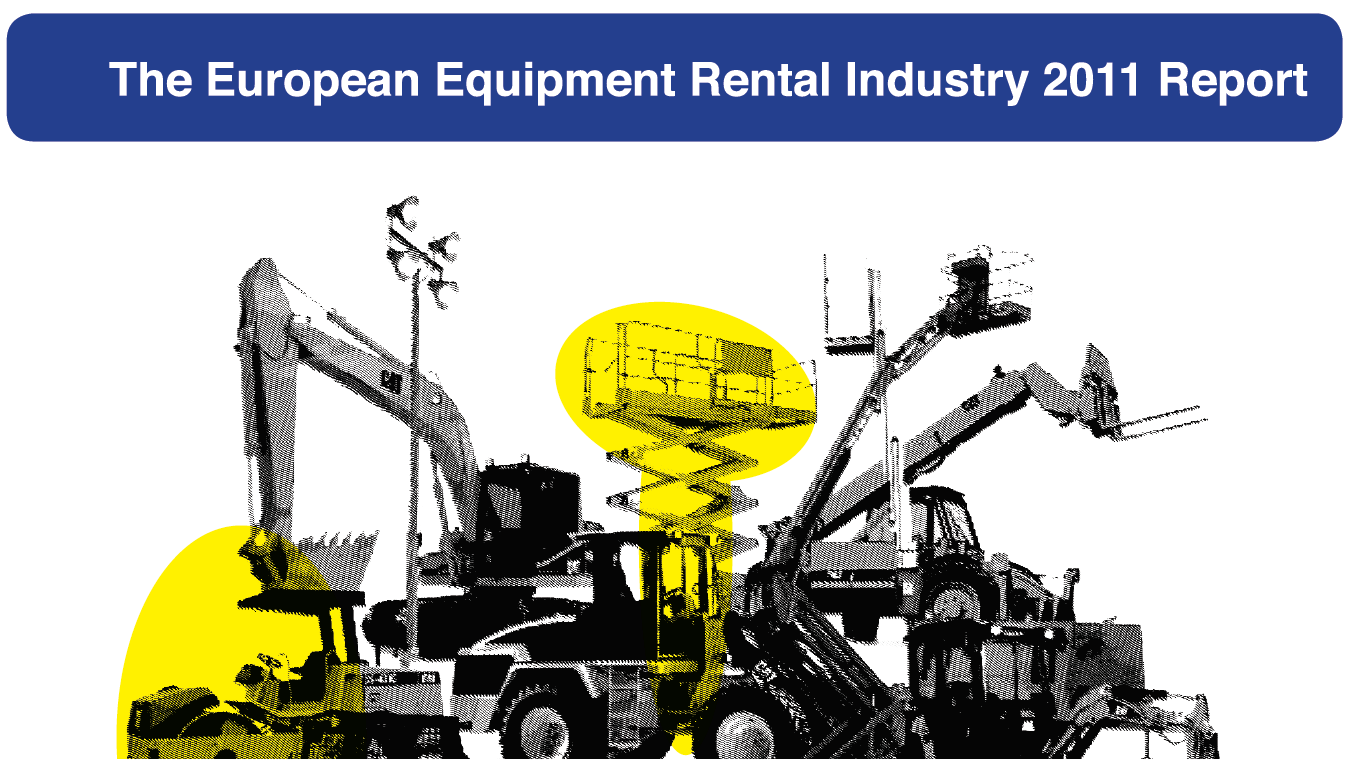 Following the success of its 2008 and 2009 reports on the European Rental Industry, the European Rental Association published its third market statistics report of the construction equipment rental market in Europe, "The European Equipment Rental Industry 2011 Report". The years recorded in the report are 2008 and 2009 as actual, 2010 and 2011 as estimates and 2012 and 2013 as forecasts.
The report is the work of ERA's Statistics Committee in collaboration with IHS Global Insight, the global economic and financial analysis company.
Download the 2011 report at the link below.