Rental essential to recovery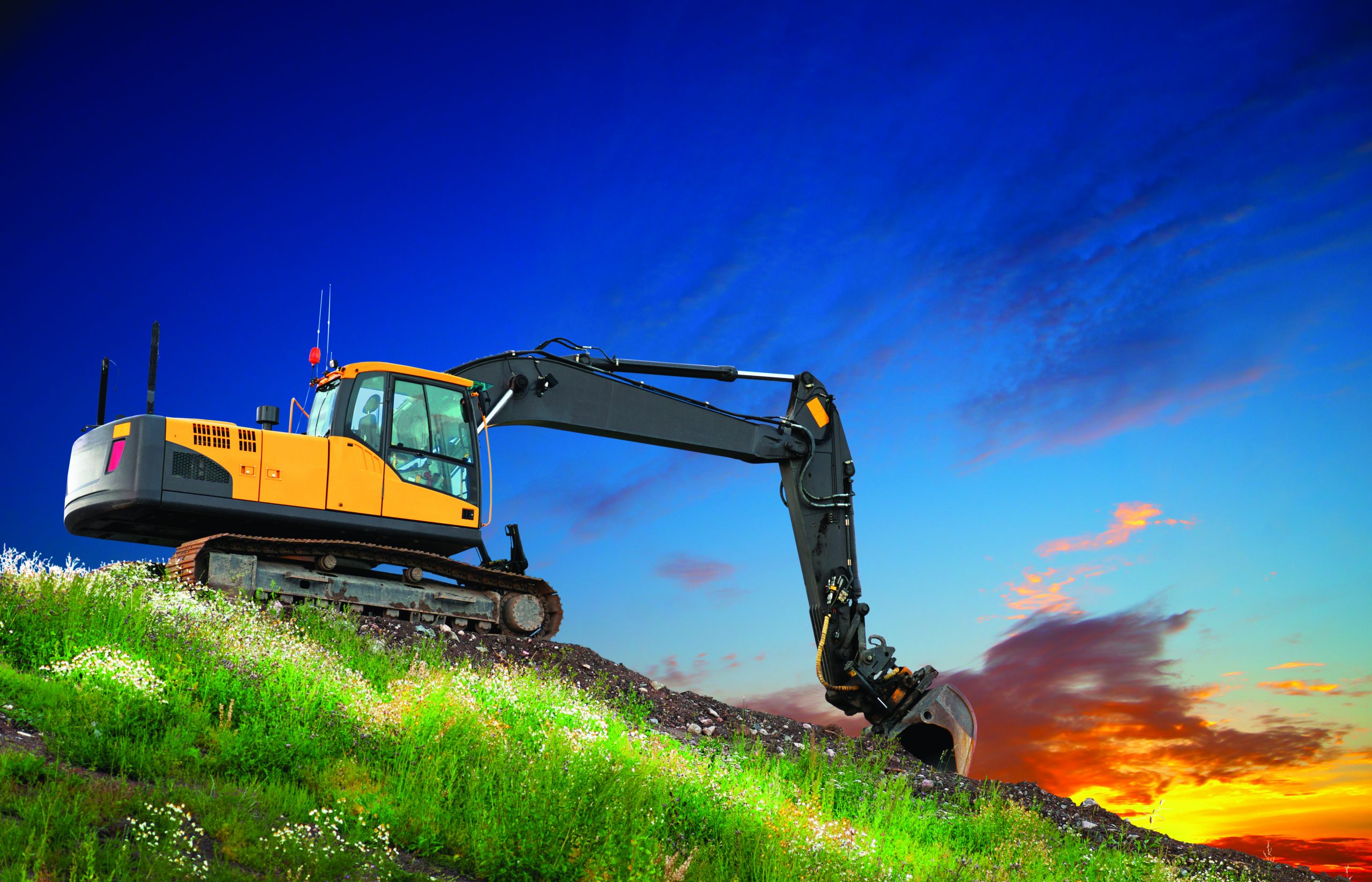 In December 2019, the EU set out its plans to become the world's first climate neutral continent by 2050 in the European Green Deal. This was the incoming European Commission's flagship policy and a new growth strategy to enable a sustainable green transition for business and industry.
Starting with the 'Climate Law', which will make net-zero carbon emissions by 2050 a legally binding target and will be directly transposed into national law in every EU Member State, the Green Deal will provide an ambitious policy framework for the next five years and will be the basis for continued climate action in the decades ahead.
Since then, the Covid-19 pandemic has spread across Europe and countries have to varying degrees locked down their populations, closed their borders and decreased their economic activity. A prolonged economic downturn is forecast by many and the EU's policy ambitions have been disrupted.
For rental companies, this has meant business has been reduced to 15-80% of normal levels, depending on their location, activities and inventory mix. It has also meant difficulties with customer contracts, the maintenance and security of equipment, and worsening payment terms, among other things. The outlook for the construction sector is uncertain, with very few new projects being launched, and the events industry has been brought to a halt.
For policy-makers in Brussels, the pandemic has forced them to refocus their energies on the economic recovery and delay 'non-essential' Green Deal policies.
Rental is an economic and environmental solution
Despite these challenging circumstances, the pressing issue of climate change remains, and the twin challenges of economic recession and the green transition are likely to define the business and policy environments in the years to come. Moreover, 'essential' Green Deal policies such as the circular economy and the building 'renovation wave' are reported to be more ambitious as a result of the downturn. For the construction sector, this will still mean extensive decarbonisation in order to meet the ambitious targets of the Green Deal.
This sustainable 'green' recovery indicates a bright future for the equipment rental industry as renting is often the best option from both an economic and environmental perspective.
The economic benefits of renting construction equipment are well known, such as reducing the burden of investment in equipment, maintenance and other costs, providing flexibility for businesses and reducing their risk by enabling them to outsource product responsibility and legal compliance costs. In addition to that, our recent study shows that renting construction equipment, as a circular business model, can also provide significant environmental benefits and help reduce the carbon footprint of construction equipment.
This is primarily due to optimisation in four key areas and, depending on how equipment is used, can bring significant reductions in emissions, in the range of 30-50%.
First, with large fleets and a wide range of equipment, rental companies can provide the optimal piece of equipment for a given job.
Second, because of large and dense networks of rental depots, rental companies can minimise transport distances and, consequently, emissions by dropping off and picking up machinery, as well as optimising load factors.
Third, rented equipment has a high utilisation rate, which increases the fuel consumption efficiency per hour of use over the whole lifecycle.
Finally, rented equipment is usually well maintained, increasing the efficiency and extending the lifetime of equipment.
In light of the present and future economic and environmental challenges, equipment rental is ideally placed to provide construction equipment stakeholders with the solutions they require to emerge from the current crisis and adapt to the requirements of decarbonisation and the green transition.
This article was first published in the International Rental News (June 2020).