Construction equipment rental market ready to step up to the plate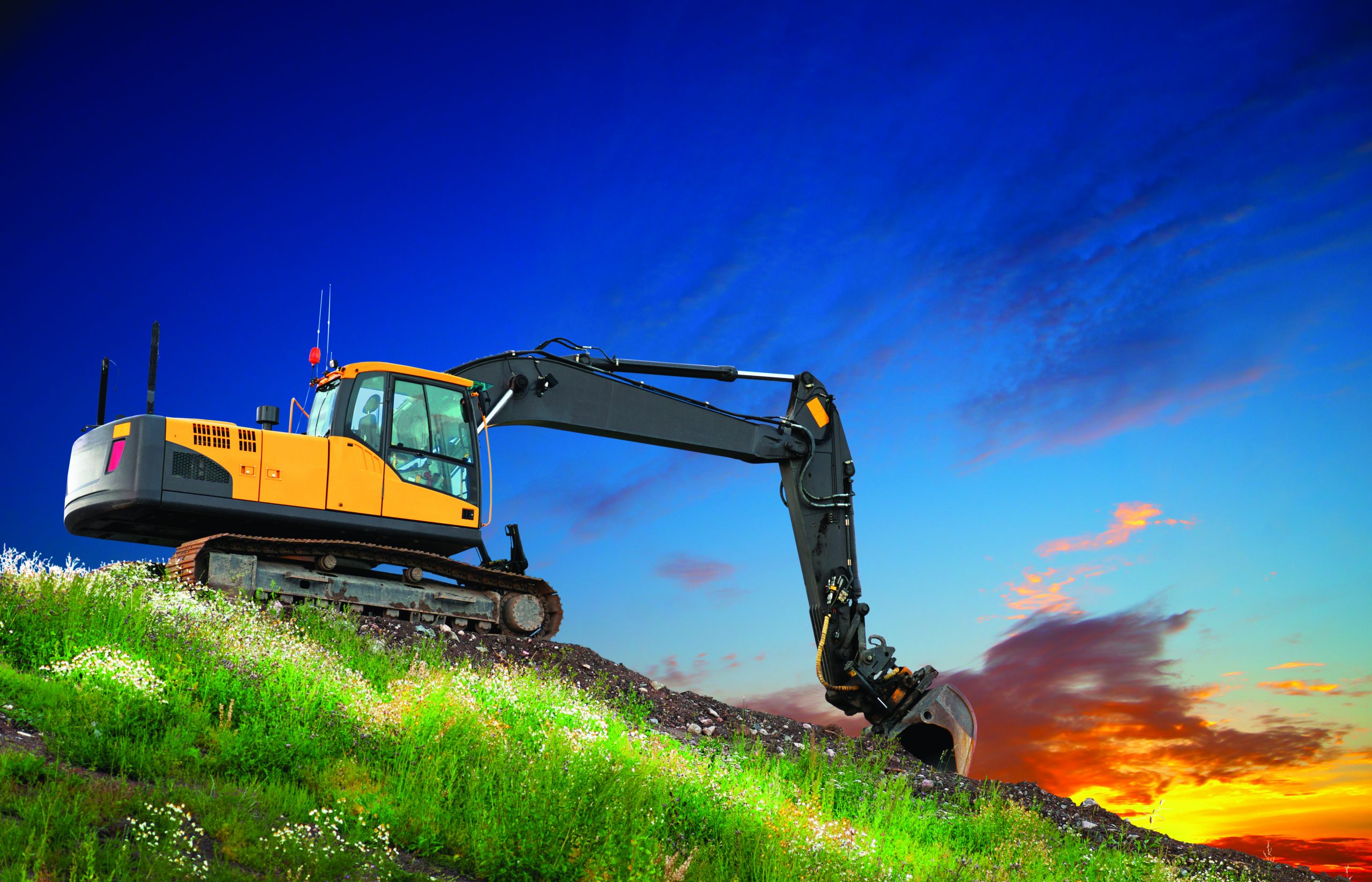 Less than three months in for the new Commission, and already it is clear that tackling climate change is the top priority. In her Political Guidelines, European Commission President Ursula von der Leyen committed to put forward a "comprehensive plan" to increase the EU's emissions reduction target to 55% and to achieve climate neutrality by 2050.
Such a move will of course require legislative instruments, many of which we can expect later this year – and in the case of the climate neutrality objective, early next month!
But these targets don't just require legislators to play their role – business too needs to step up to the plate and take on its share of responsibility.
Role of construction equipment rental sector
The construction equipment rental sector is no exception. The European Rental Association, with 5,000 members made up of rental companies and national rental associations (which represents around 5,000 rental companies across Europe), is already perfectly placed to help Europe both achieve its ambitious targets and bring us closer to meeting the Paris climate goals.
But don't just take our word for it.
A recent Intergovernmental Panel on Climate Change (IPCC) report states the building and construction sector must decarbonise by 2050 to meet the goals of the Paris Agreement.  In this context, the use of construction equipment is one of the areas where the climate impact can be minimised – which is where rental enters into play.
A new study shows that renting construction equipment – by definition a  circular business model – helps reduce carbon emissions. The study, commissioned by the European Rental Association (ERA) and undertaken by three independent research companies – Climate Neutral Group, CE Delft and SGS Search – shows that by sharing equipment and optimising its use, the rental industry helps reduce carbon emissions and lowers the construction sector's overall climate impact. These emissions reductions can be significant, ranging from 30% to 50% over its full life cycle for rented versus fully owned equipment, depending on how the equipment is used.
Four reasons to be positive
There are four ways in which our sector can drive down emissions from the construction sector – optimising equipment adequacy, transportation, utilisation rate, and maintenance.
First, renting ensures that the right-sized equipment is used for the job – if you need a hole to be dug, you might not always need a large excavator, but a smaller digger may suffice.
Second, renting maximises the utilisation rate of each piece of equipment and increases fuel consumption efficiency per hour of use.
Third, rental equipment travels shorter distances – high density networks of rental branches mean rental equipment is always in proximity to where it is needed, and delivery trucks rarely travel back empty as rented equipment is picked up at the same time as others are delivered. This, combined with the fact that truck size and load factors are optimised, significantly reduces fuel use and emissions from transportation.
Finally, rented equipment is very well-maintained, which increases their efficiency and lifetime.
So much for the role our sector can play today – but our eyes are already on the future.  
We are already exploring the possibility to develop the carbon footprint calculator used by the researchers into a calculator for general use to enable equipment stakeholders to make more sustainable choices. The calculator, combined with the European Rental Association's Total Cost of Ownership calculator, would enable companies to make efficient and environmentally friendly choices when using construction equipment.
Three areas for efficiency gains
The study also identified three main areas for further efficiency gains, namely making responsible fuel and alternative energy choices, optimising logistics and transport during rental, and ensuring proper recycling to recover the materials used in construction equipment.
How can EU policymakers help? First and foremost, by driving awareness of renting as a means to curb CO2 emissions during the full lifecycle of construction equipment. This is especially relevant in the context of green public procurement.
The upcoming EU decarbonisation package also constitutes an opportunity to identify best practices for lowering the carbon footprint of the construction sector, one of which should be to encourage construction equipment rental as an environmentally sound option compared to contractors buying and owning their own equipment.
It is still early days for the new European Commission, but already it is clear that the ambitious objectives to reduce emissions need to be matched with boots on the ground. Our sector is well-placed to make these objectives a reality and is already planning to further upscale our positive impact on climate and sustainability more generally. We are ready to step up to the plate – are you?
***
Download the study "Carbon Footprint of Construction Equipment": here
This article first appeared in Euractiv.