ERA Convention and European Rental Awards postponed to autumn 2021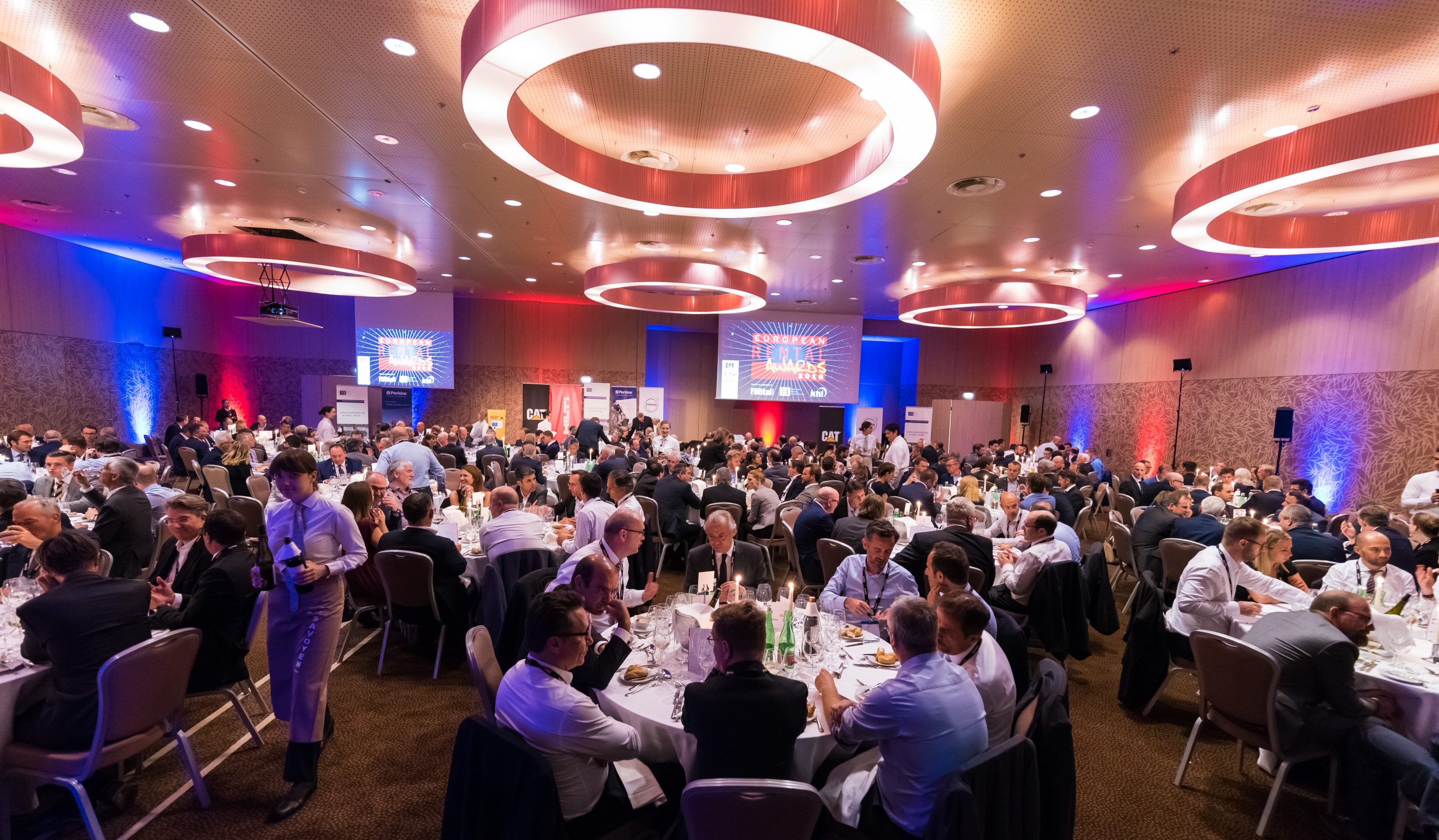 The ERA Convention and European Rental Awards, due to take place at the MECC in Maastricht on 16 and 17 June, have been postponed to the autumn because of the ongoing COVID-19 pandemic.
A new date and venue will now be found in September or October this year and an announcement will be made in the coming months. The process for entries to the awards is unchanged, with the deadline already extended to Friday, 19 March.
The decision was taken on the basis that a physical event in June was extremely unlikely due to the continued spread of COVID-19 around Europe. Even if it had been possible, restrictive measures would have made it very difficult to hold an ERA Convention and Rental Awards ceremony with the normal level of networking whilst respecting social distancing.
The Convention and Rental Awards were due to take place alongside the International Rental Exhibition (IRE) and APEX aerial platform show, which were cancelled last month.
If you have any questions about the ERA Convention and the postponement, please contact the ERA Secretariat: [email protected]
For questions about the European Rental Awards, which are jointly organised by ERA and International Rental News, please contact KHL: [email protected]