ERA welcomes Taeki.is, Merlo and Sany as new members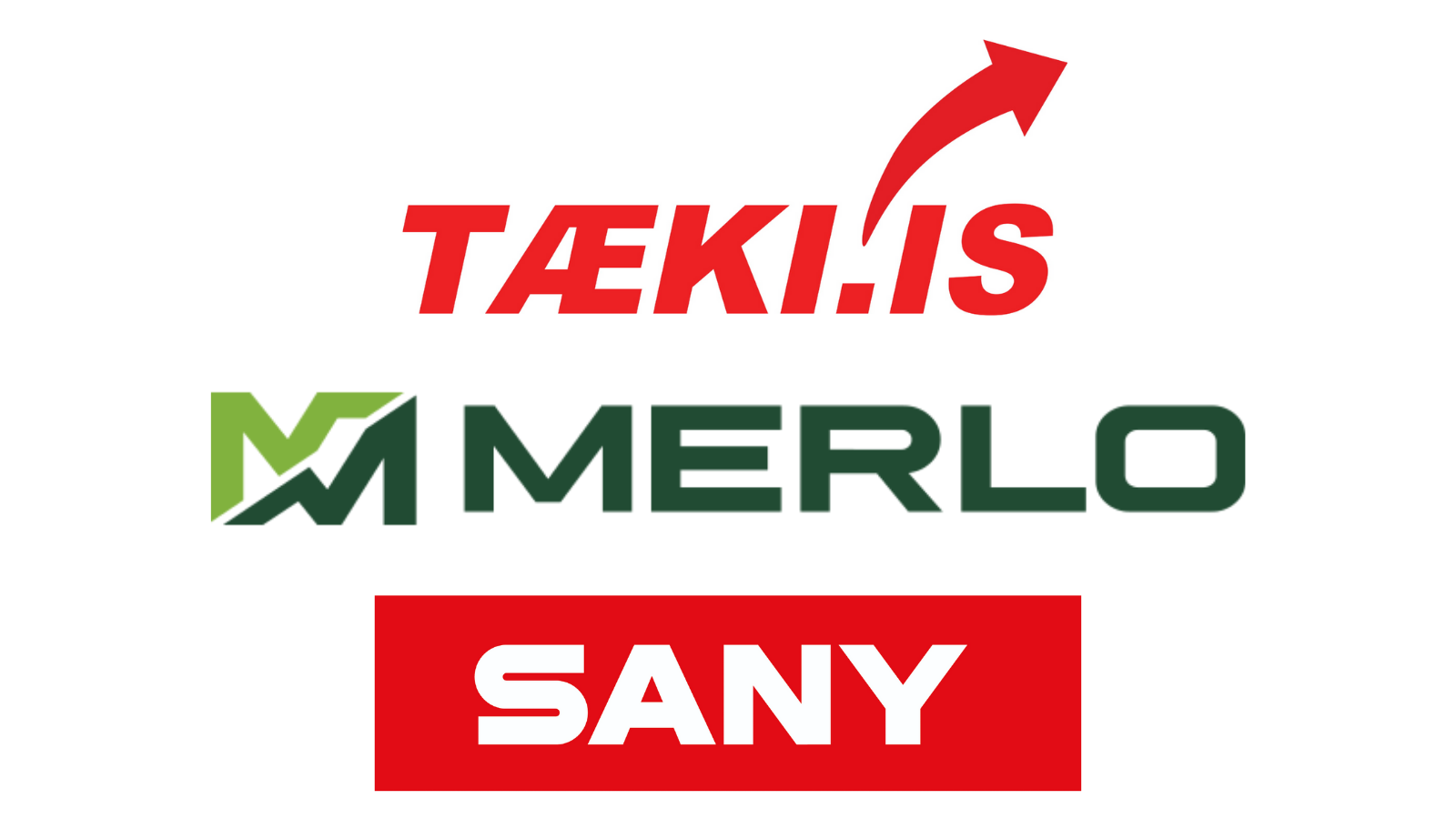 ERA is very pleased to announce that Taeki.is, Merlo and SANY have joined ERA. Taeki.is is joining as a direct member and Merlo and Sany as associate members.
Taeki.is is one of the largest equipment rental companies in Iceland, with around 300 machines in their fleet. It was founded in 1982 and previously known as Körfubílaþjónustan. With the expansion of the company and the development of its fleet, the name changed to Tæki.is.
Merlo SpA is an Italian company that manufactures construction machinery, agricultural machinery, municipal vehicles and attachments. Their most important products are telescopic handlers in different performance and size classes. With over 48,000 telescopic handlers in use worldwide, Merlo is one of the largest Italian companies of this type. In addition to the company headquarters in the northern Italian municipality of Cervasca, they have branches in Germany, Spain, France, England and Australia.
SANY Europe GmbH is a manufacturer of a broad spectrum of machines, with a focus on hydraulic excavators, harbour machines and harbour cranes. Each model is specially developed for the European market. SANY Europe is part of SANY Group, a Chinese global manufacturer of construction machinery. SANY Europe has been based in Bedburg, Germany, since 2011.
If you are interested in becoming an ERA member, please contact the ERA team at [email protected].