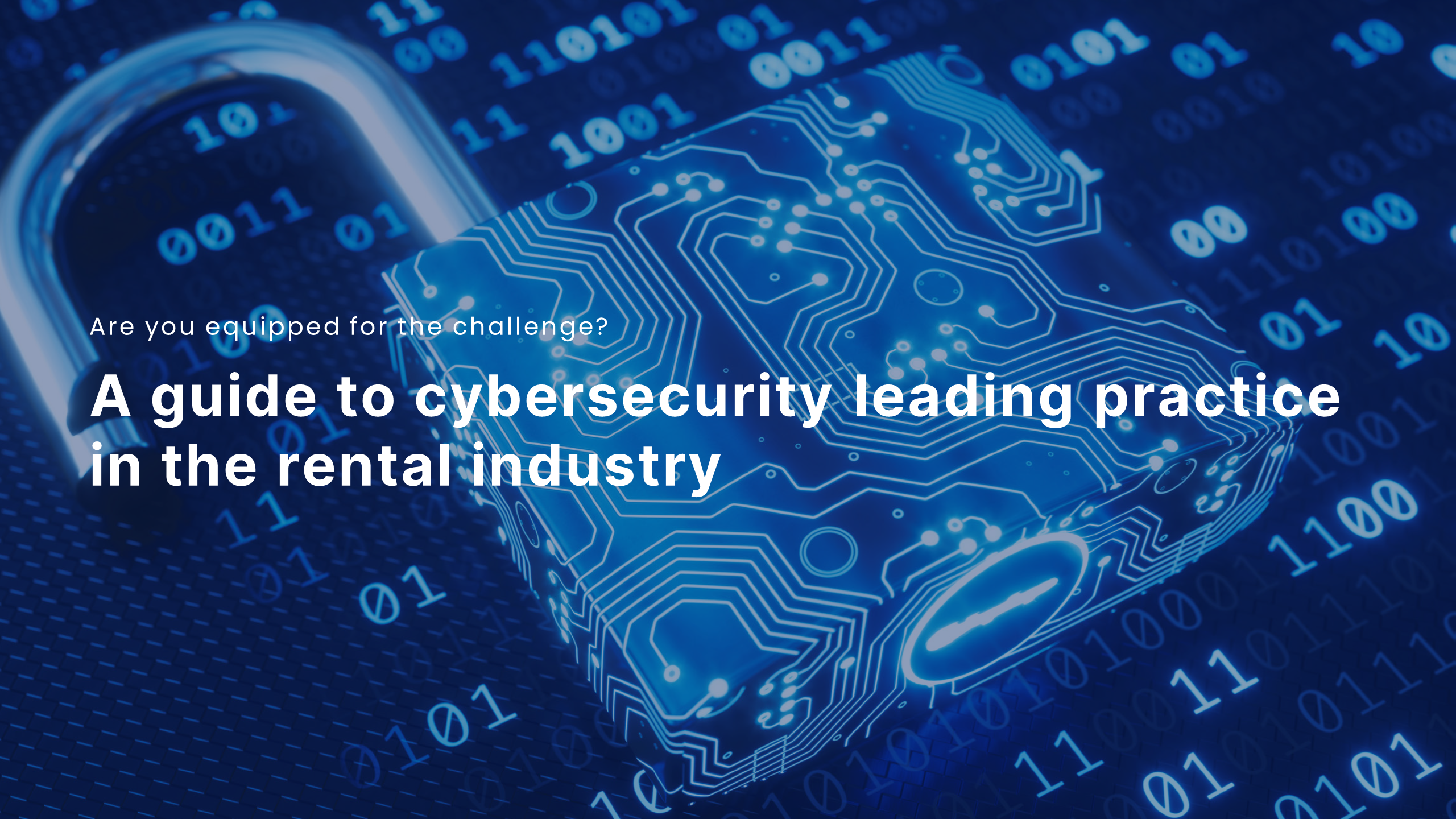 In 2021 our industry recognised that one of the greatest threats impacting it in the coming years was the vulnerability to cybersecurity impacts on our businesses. In 2023, this threat has increased due to global events, but also due to the intensification of the drive to "Digitalisation" across the industry globally.
In 2023, we continue to identify and communicate leading practice in cybersecurity that can support our industry, where an equipment rental company can evaluate where it stands in relation to cybersecurity and identify leading practice it can aspire to.
The purpose of the guide, first published in 2021 – and this version, the 2023 update – is to define the enterprise-wide scope of cybersecurity intervention, identify the core elements of a successful strategy, including the special factors that may impact rental companies, and to outline leading practices being adopted today by leaders in our industry.
This guide has been prepared by research with acknowledged leader companies in the equipment rental sector into practices in operation today to prevent and address cybersecurity vulnerabilities.
Whilst much information exists globally on cybersecurity standards, technology and frameworks, this guide aims to offer latest insights and a "Roadmap" for good security and focused on our particular sector.