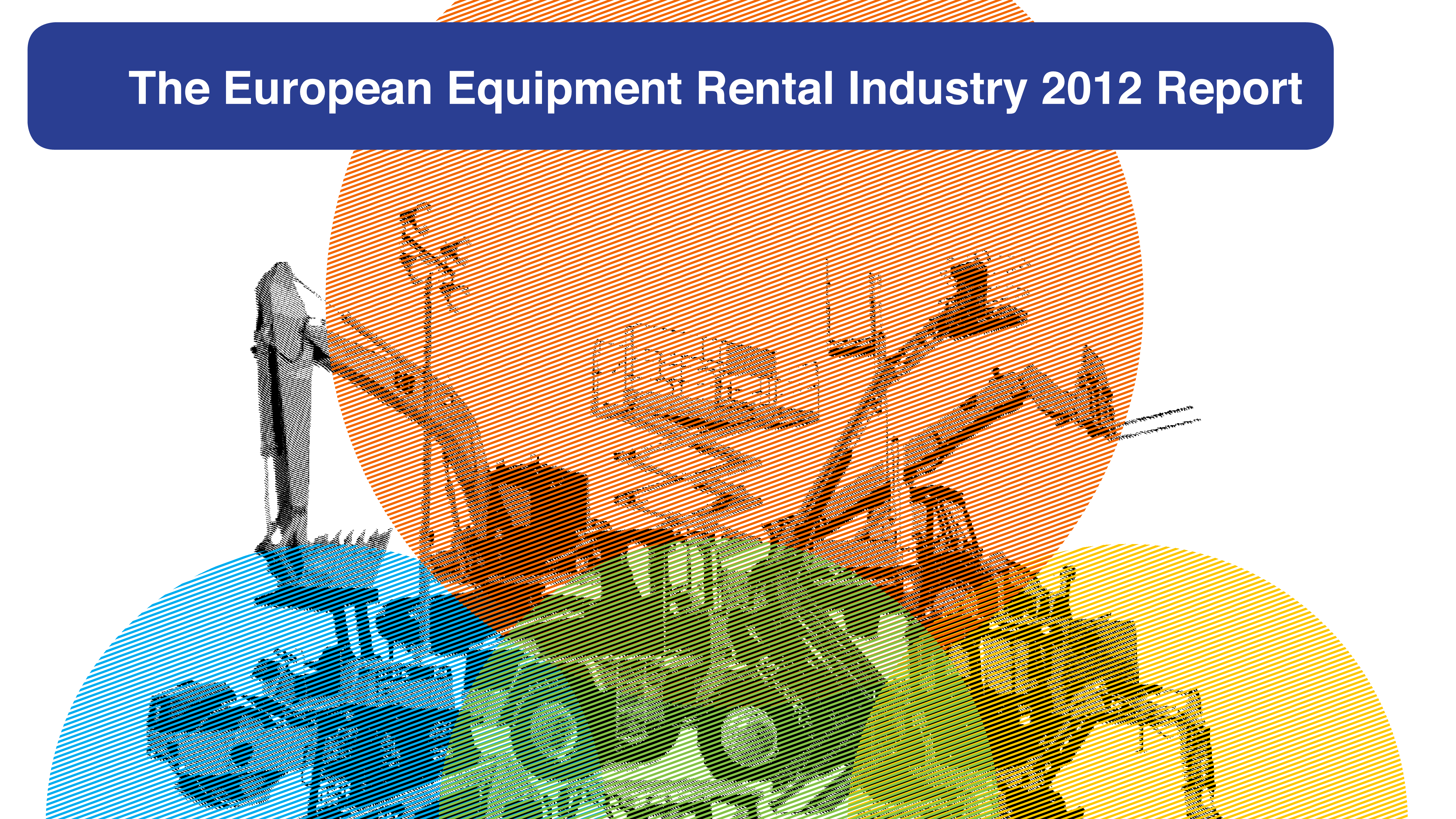 The European Equipment Rental Industry 2012 Report contains a country-by-country analysis of over 12 European countries (plus a qualitative analysis of the Russian market), and includes detailed market size information for the years 2009-2012 and key ratios among which fleet size and investment as well as penetration rates. The report also contains forecasts for years 2013 and 2014 per country.
The report is the work of ERA's Statistics Committee in collaboration with IHS Global Insight, the global economic and financial analysis company.
Download the 2012 report at the link below.