Rising from the ashes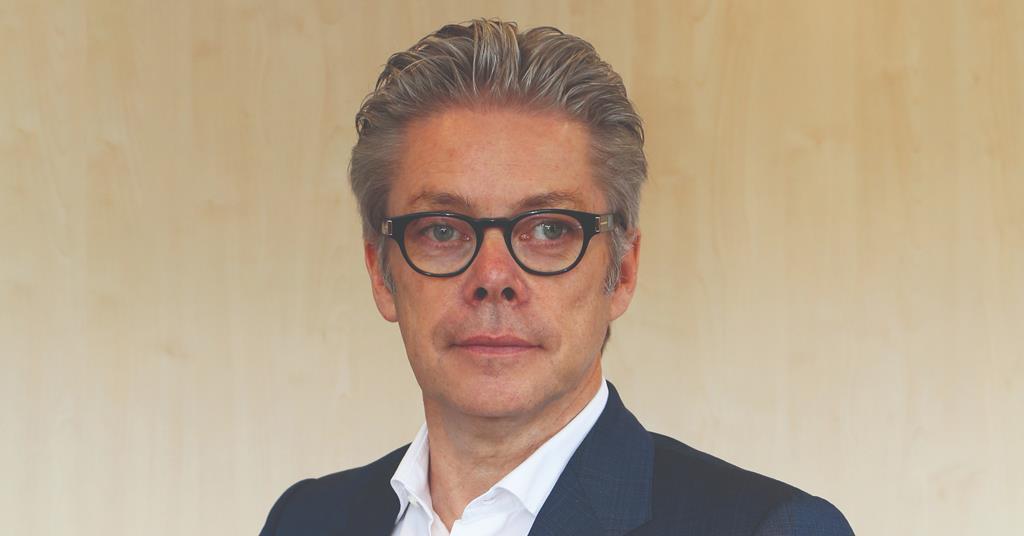 The UK rental industry has been hit hardest by Covid-19, followed by southern Europe, central Europe and northern Europe, according to a survey by the ERA presented at the European Rental Awards & Market Update webinar on 30 June.
The survey, which was presented by ERA President and CEO of Boels Rental, Pierre Boels, showed that the rental market size in Q2 (compared to Q2 2019) in the UK and southern Europe was down 40% and 20-40%, respectively. This trend is expected to continue in Q3, with a 20-30% reduction in UK market size and a 10-15% drop in southern Europe.
The impact on rental companies in central and northern Europe has been less severe, with market reductions of up to 10% in Q2 and 0-5% (central Europe) and 5-10% (northern Europe) expected in Q3.
This picture also follows for investments in 2020, with rental companies in the UK (-40 to -70%), southern Europe (-40 to -50%), central Europe (-20 to -50%) and northern Europe (-10%) all foreseeing reductions, albeit to different extents.
The survey also looked at trends in the rental industry emerging from the pandemic. These include accelerated digitalisation, more homeworking due to health and safety concerns, and increased use of drive-in rental stores, e-learning and rental platforms.
'Green recovery' indicates bright future for equipment rental
However, despite these setbacks, the future outlook may be positive for the rental industry. In light of the present and future economic and environmental challenges, equipment rental is well placed to help equipment stakeholders emerge from the current crisis and adapt to the requirements of decarbonisation and the green transition.
Mr Boels said: "The most important question is how much the construction market will recover over the next 12 to 18 months. However, the future of our industry may be much better than we think because rental is an essential part of the green recovery. This sustainable 'green' recovery indicates a bright future for the equipment rental industry as renting is often the best option from both an economic and environmental perspective."
Discussing the shock and uncertainty rental companies have had to overcome, he continued: "Many of us have had to make decisions that we had never been confronted with in less time than it takes to say it, and the future is still uncertain. However, we have learned a lot. Let's use this and make a better future for the equipment rental industry."
For more about how equipment rental can reduce carbon emissions in the construction sector, please visit the ERA website: www.erarental.org/.
To find out the total cost of operating and owning equipment, please see the ERA TCO Calculator: www.equipmentcalculator.org/en.
This article was first published in the International Rental News (July-August 2020).