Showcase your sustainable project at European Rental Awards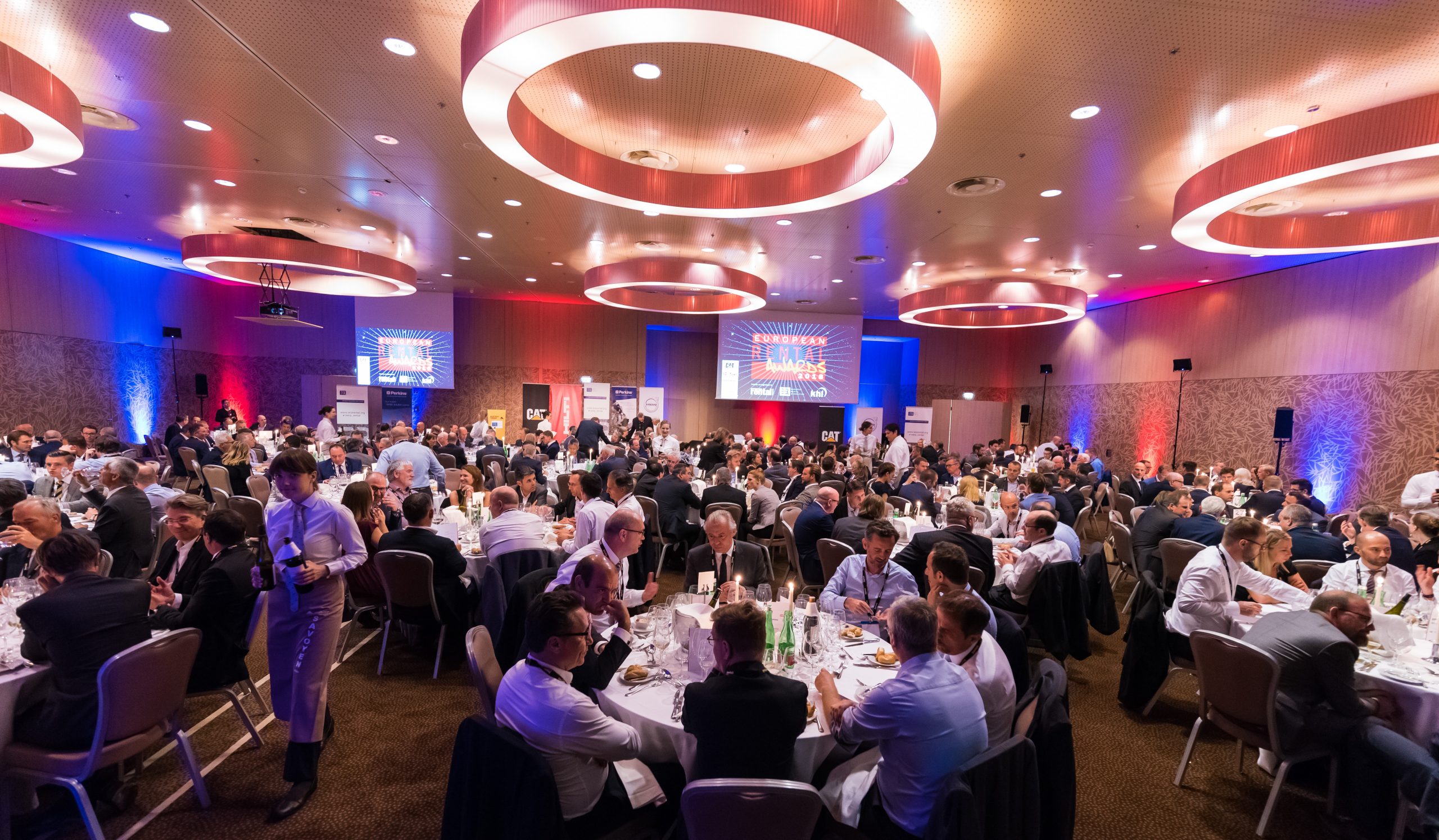 The European Rental Association (ERA) is calling on equipment rental companies, associations or suppliers to showcase their sustainable rental projects or initiatives dedicated to safety at its upcoming European Rental Awards Ceremony, by entering the Sustainability Committee Award for the Best Safety Innovation of the Year by 12 March 2021.
Sustainability has three main pillars: environmental, economic and social. A socially sustainable industry needs to prioritise the safety of both their clients and employees. In that context, the equipment rental industry must take into account hazards of the rental sector and implement necessary measures to control and prevent threats.
The Sustainability Committee Award for the Best Safety Innovation will go to a single project or initiative within a rental company, a rental association or a supplier to the rental industry for an outstanding improvement in safety.
This could encompass labour and safety, training or use of technology. The project or initiative will be assessed according to the following criteria: long-term impact, innovation, cost efficiency, adaptability to SMEs, recent implementation and already functioning.
If you need any additional information, please visit the European Rental Awards website, www.khl.com/rentalawards or contact the ERA Secretariat, at [email protected].
Entries can be submitted in free format or using the standard entry form, in English or the national language of the proposing company. Submissions can come from any company in Europe regardless of whether they are an ERA member. Entries from small and medium size enterprises are encouraged. The award will be assessed by the members of the ERA Sustainability Committee.
The European Rental Awards ceremony, which is jointly organised by ERA and International Rental News (IRN), will take place at the MECC in Maastricht, the Netherlands, on 16 June 2021, where the winner of the Sustainability Committee Award for the Best Safety Innovation will be announced.
This article first appeared in the ERA Rental Weekly.