World renowned clean energy leader Søren Hermansen announced as guest speaker at the 2022 ERA Convention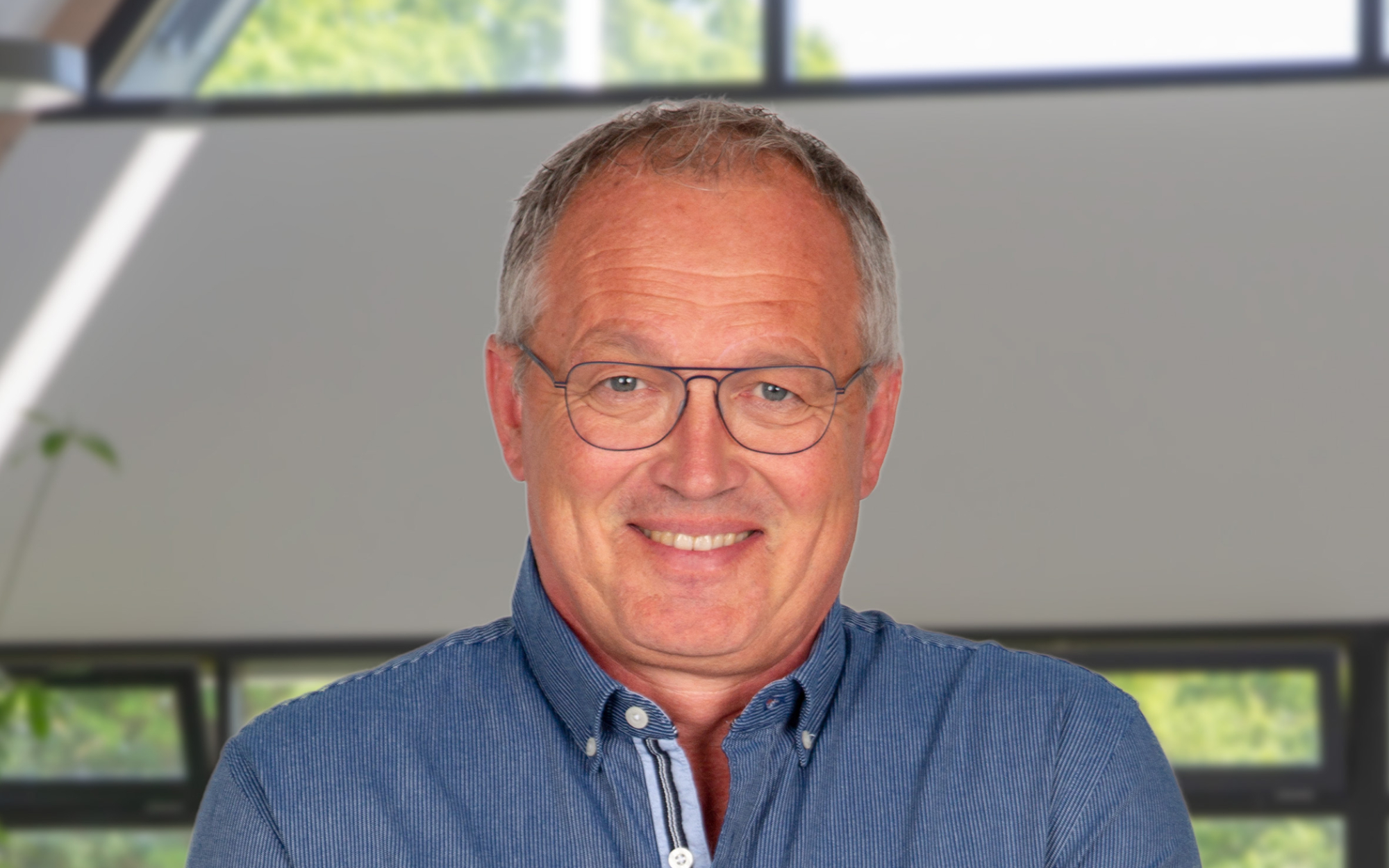 Director of the Samsø Energy Academy, Søren Hermansen, will be the guest speaker at the ERA Convention 2022: 'Rental in Transition' in Riga, Latvia, in June.
During his keynote speech – Samsø – a circular economy community! – on 16 June before the closing of the Convention, he will explain how Samsø, a Danish island of 3,800 inhabitants, succeeded in becoming 100% self-sufficient through renewable energy. He will also discuss the role of data in improving sustainability and the importance of communities and social sustainability.
The ERA Convention is the premier event for the European equipment rental industry and brings together more than 300 leading voices from rental companies and suppliers to the industry to network, learn and share. This year's event will address the EU Green Deal, energies of the future and the place and role of the equipment rental industry in this transition.
The event will take place at the Radisson Blu Latvija Conference & Spa Hotel in Riga on 15 and 16 June alongside the 15th European Rental Awards, with a tour of the historic centre of the city for a limited number of participants scheduled for the evening of 14 June.
Register for the ERA Convention and get more information about the programme, as well as sponsorship and exhibition opportunities, on the  ERA Convention page.
The European Rental Awards ceremony is scheduled for the evening of 15 June at the same venue. For more information about how to apply to the European Rental Awards, please visit the KHL website: https://www.khl-group.com/events/rentalawards/
For more information, email the ERA team at [email protected].