Europe-wide study finds equipment rental organisations must prioritise collaboration to redress fundamental 'millennial mismatch' and workforce imbalances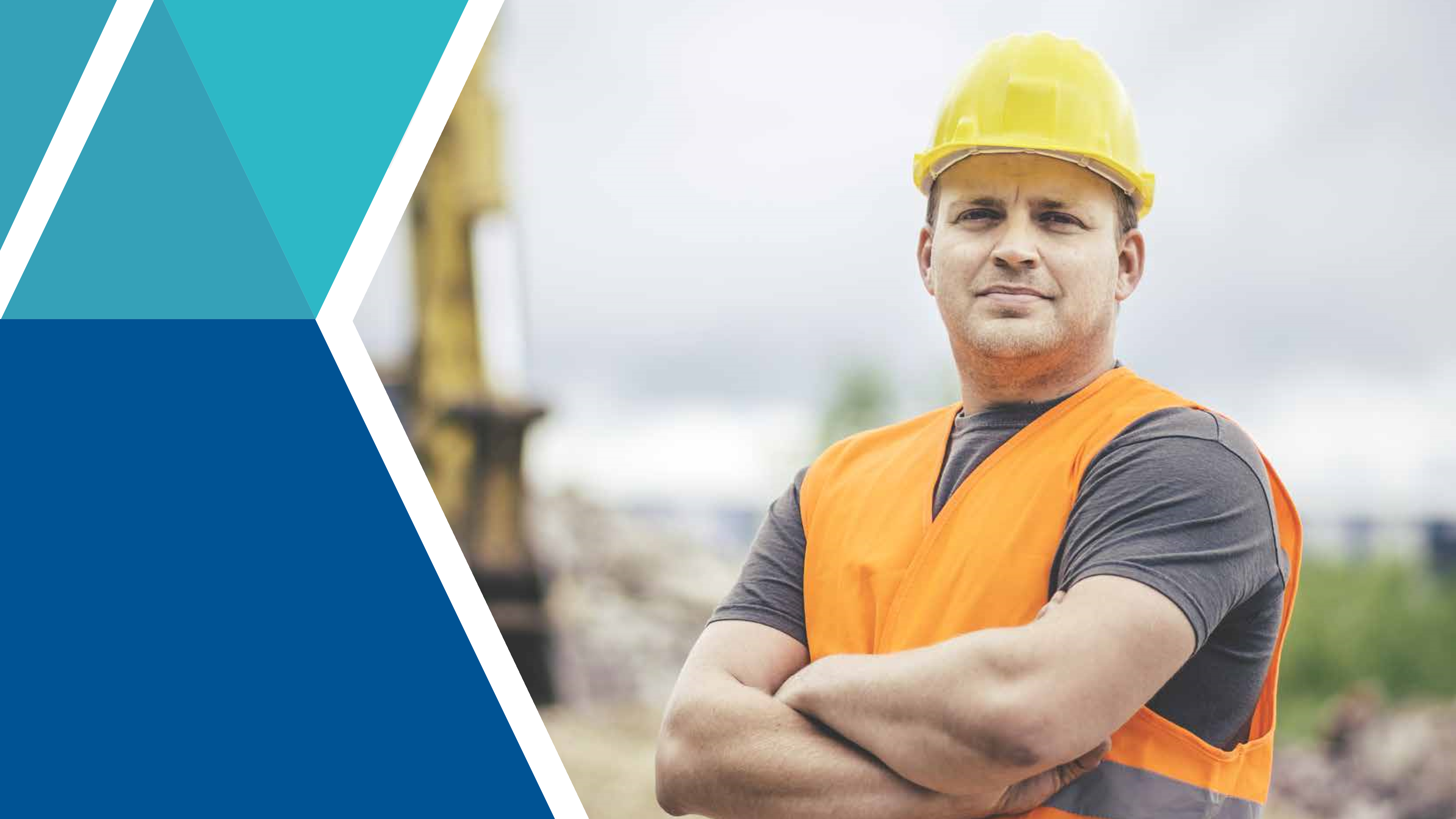 A report from ERA, the European Rental Association, has unearthed a number of concerning trends critical for the rental equipment industry to overcome in attracting and retaining its future workforce. 
The report, 'How to compete with other industries in securing talent for the future', identifies a widening 'millennial mismatch' between the next generation and the current attractiveness of the equipment rental industry as well as a continued lack of female representation.
Despite high employment rates, with surveyed rental companies recruiting up to a quarter of their total workforce on average each year due to retirements and staff turnover, the rental sector suffers from being relatively 'invisible' due to low public awareness. Potential talent is being lost as the next generation disproportionately pursue jobs in other industries, largely unaware of the wide-ranging career opportunities within the rental sector.
The close association between the construction and rental industry, is damaging due to the negative connotations wrongly associated to construction, meaning potential recruits have a misperception of what jobs in the rental industry are likely to involve. This has promoted a significant gender imbalance, with women representing less than 17% of the entire workforce. The report finds that while attitudes are changing, industry sexism still needs to be stamped out to scrap the connotation of being 'a man's world'.
Another problematic factor deterring the next generation of rental equipment professionals coming through is young professionals' preference towards university rather than apprenticeships or training on the job says the report. While this issue is by no means limited to the rental industry, it is another hurdle to recruiting future generations.
Michel Petitjean, Secretary-General of the ERA, said: "This report shows the critical importance for the rental industry to self promote effectively and to be in tune with the values of today's savvy candidates. The rental equipment industry is a fantastic opportunity for millennials and many professional candidates who have simply overlooked its possibilities because they know very little about it. More collaboration is required to attract and retain the next generation of young and talented workers who often incorrectly see the rental industry as dirty and arduous work. By joining forces and resources we can create strong initiatives to attract and retain talent, industry wide."
Daniel Walzer, chief researcher and editor of the report, said: "First and foremost, companies need to align their values to who they are trying to attract to the industry. A low representation of women and widespread negative misperception of construction are hurdles that can be overcome with a collaborative effort. In terms of recruitment, more of a focus needs to be put on hiring for attitude and training required skills inside the company."
The report provides an analysis of the current situation and sets out a series of recommendations on how the rental industry can better collaborate to overcome common challenges to recruitment, with a focus on behavioural shifts that can be made to widen the appeal to the next generation as well as tactics that can be implemented to change how the industry is promoting itself.
The report, 'How to compete with other industries in securing talent for the future', is available here.
**ENDS**
About the report
The author of the report is Daniel Walzer, 26 years old, an international consultant. His field of expertise is retaining young professionals in their companies. He earned his degree in business psychology, and he has worked in the corporate environment for three and a half years. He opened his consultancy based in Germany in 2015, and over 2,500 young adults have attended his workshops.
The research detailed in the report consisted of qualitative interviews across a representative sample of companies in the rental equipment industry, several national associations and some focus groups of young professionals.
About ERA
The European Rental Association was created in 2006 to represent national rental associations and equipment rental companies in Europe. Today, the membership includes over 5,000 rental companies, either directly or through 15 rental associations. ERA is active through its committees in the fields of Promotion, Sustainability, Statistics, Technical and through its Future Group. Extensive information on ERA's activities, reports, and publications is available on the ERA website at http://www.erarental.org.