Opening up – Pierre Boels' speech at the ERA Convention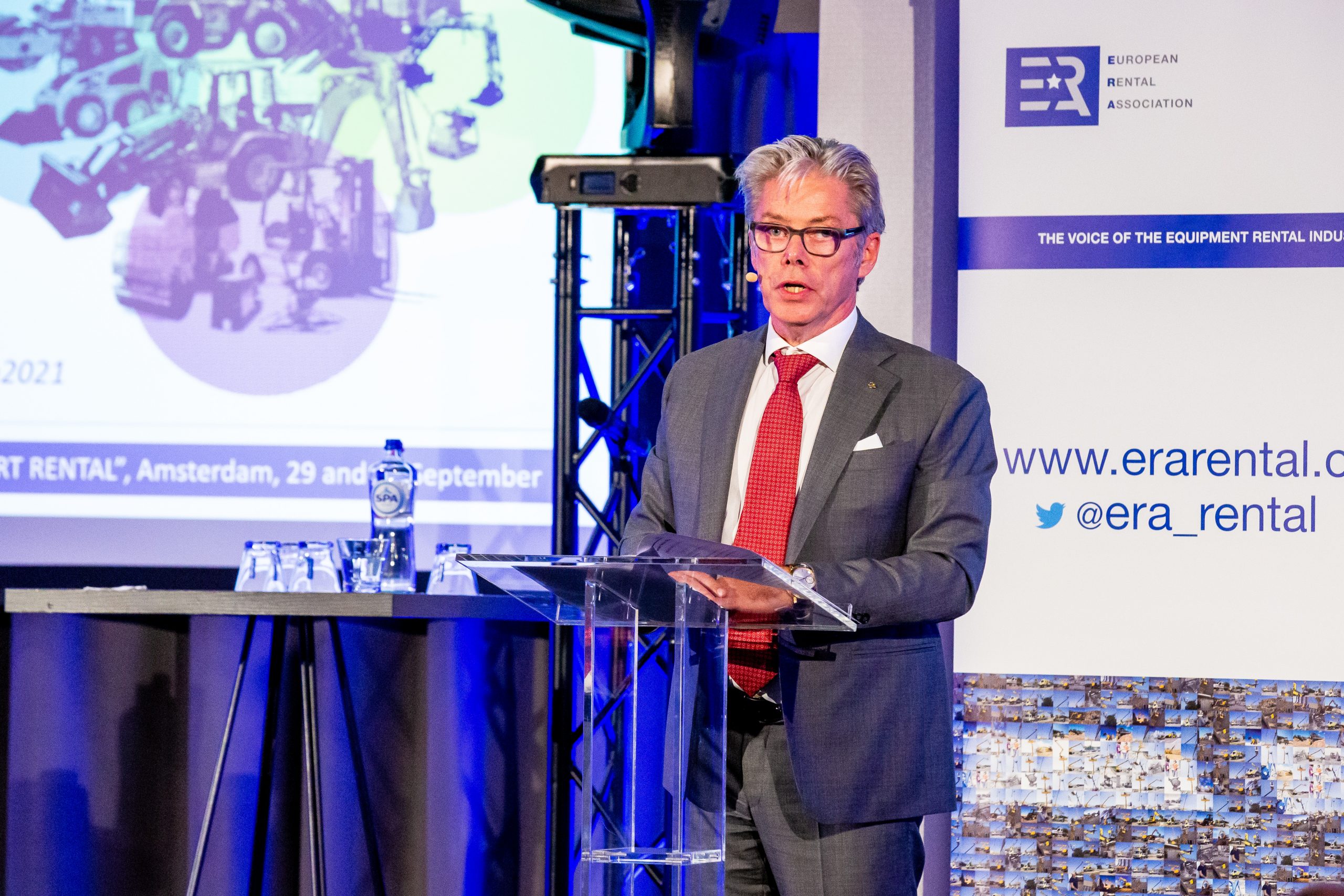 Around 300 people from 23 countries attended the ERA Convention from 29 to 30 September, at the Postillion Hotel in Amsterdam. Opening the Convention was ERA President Pierre Boels, who addressed attendees with this speech.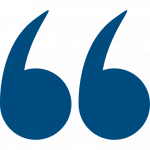 Good afternoon, ladies and gentlemen and dear colleagues. It is nice to see you all here in this wonderful city of Amsterdam for these two days! I already met some of you this morning. How nice it is to see you again!
It is the 15th Convention and the 15th anniversary of our association! 15 years ago, 33 rental companies and national associations agreed that a European equipment rental association was needed. With the support of these 33 organisations, the European Rental Association was established and today we have 106 members. A huge accomplishment.
Before I tell you a bit more about the Convention, I would briefly like to look back at last year, an absolute rollercoaster! A year in which we needed to look out for the health of our loved ones, our employees and our businesses, of course. It was also a year of lockdowns, working from home, travel restrictions and companies that were forced to close down. The impact of Covid-19 was huge and the uncertainty sometimes unbearable!
The world received a huge blow from Covid-19 and is still recovering. Many of our suppliers, for example, suffer from parts shortages for electrical components. This causes delays in production and ultimately shortages of equipment in our high-demand market.
Bright future
Still, the future for the rental industry looks bright! We are currently operating in the 'sweet spot'. The rental industry can benefit from the increasing awareness regarding the 'sharing economy' as rental and sustainability are a perfect match! Rental companies have access to the latest sustainable equipment and can provide smart digital solutions to enhance customer service. That positions our industry for success!
The topic of our Convention is "Smart Rental". We have all heard about "smart systems" or "intelligent systems", which are able to analyse processes and use the data to make predictions and decisions. Smart systems are connected with one another and aim to enable devices and machines to be operated without having to rely on human control. So, how do we apply that to our industry?
We, at ERA, believe that it is time to raise awareness of the impact of digital transformation on our industry. Michel Petitjean, our Secretary General, will tell you more about the new ERA project, steered by the Future Group.
However, when we decided on the topic of this Convention, we didn't know that the world would change tremendously. We didn't know that we would not have a Convention in 2020; that we would only meet you on Zoom during many long months. Or that we would have to print masks with an ERA logo instead of luggage tags.
Because of that, we decided that we should also insist on what ERA has been doing over these last two years and that we should dedicate the first half of this Plenary Session to those achievements. You will see that the deliverables are remarkable and that we can be proud of our association. Projects continued, despite all the challenges and changing environment. So congratulations to all of you!
Rewarding success
Tonight we will celebrate the performances of the European equipment rental industry during the  traditional Rental Awards ceremony. You will find out that we have very successful companies in our industry, which have utilised new ways of thinking in developing their businesses, despite – or sometimes because of – the Covid-19 situation.
I want to give a special thanks to all our exhibitors! Many of you have been with us for a long time,  showing that the ERA Conventions are recognised for being the best place to meet.
I would also like to thank the sponsors for this Convention: Ammann, Epiroc, Rouse and Kohler. I hope this Convention will be a great opportunity for everyone to gather more information and share experiences so that you leave tomorrow with new ideas and a feeling that it was useful.
I hope this Convention will be a great opportunity for all of us to spend some time together and realise how important it is to meet again!
Presentations and photos from the event are available on the ERA Convention page. The next ERA Convention will take place in Riga, Latvia, on 15 and 16 June 2022.
This article was first published in the International Rental News (October 2021).