Sustainability
Rental is an inherently sustainable model. By renting equipment, companies and individuals can contribute to a more sustainable world in various ways.
The rental industry by definition operates in a circular business model. It fulfils all of the circular economy principles and, by doing so, minimises the negative environmental impact of equipment.
Rental addresses the following aspects of the circular economy: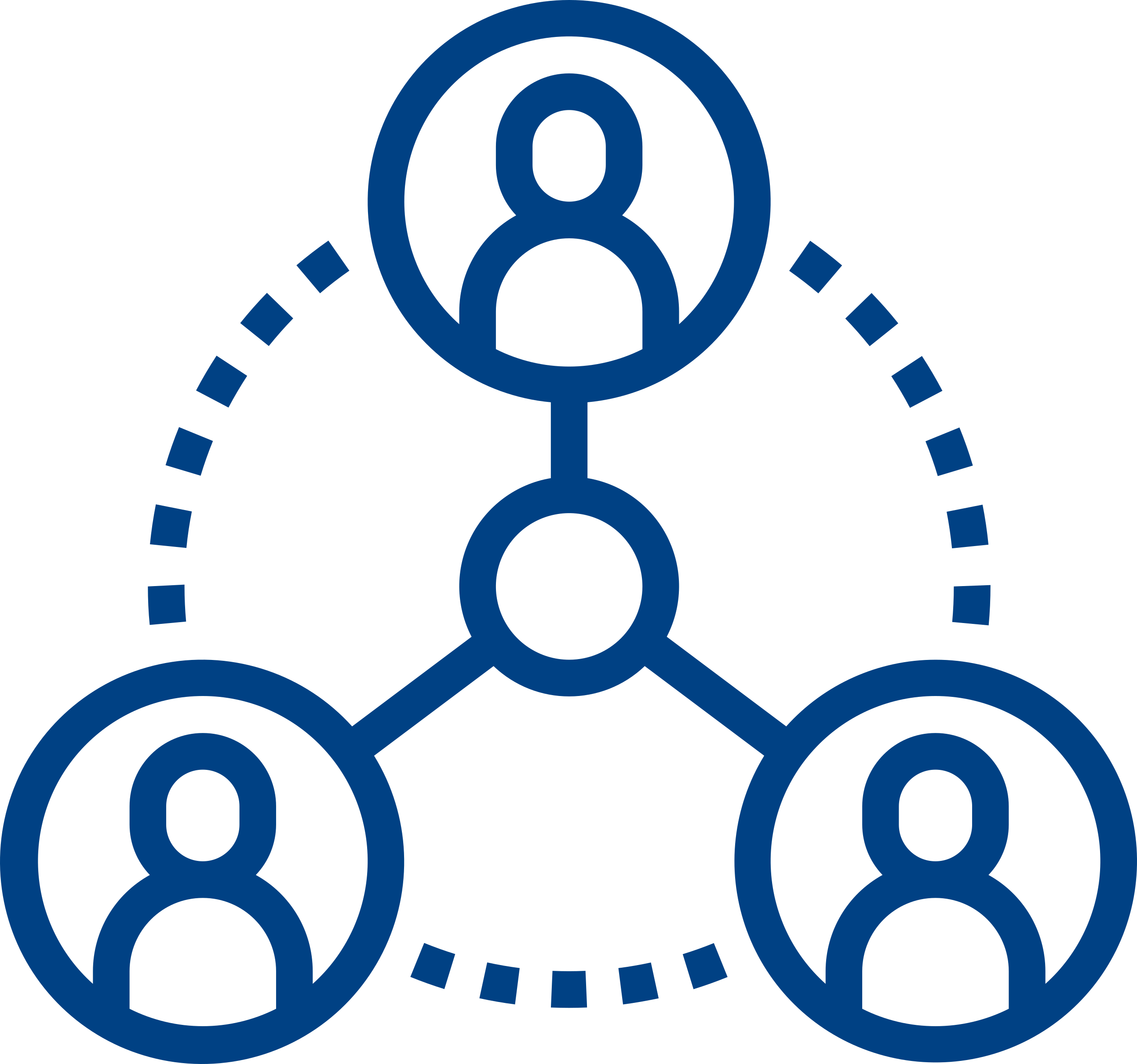 Shared usage
Construction companies and other rental customers can access equipment when required, improving efficiency, and rental asset management leads to a more frequent, hence more efficient, use of equipment.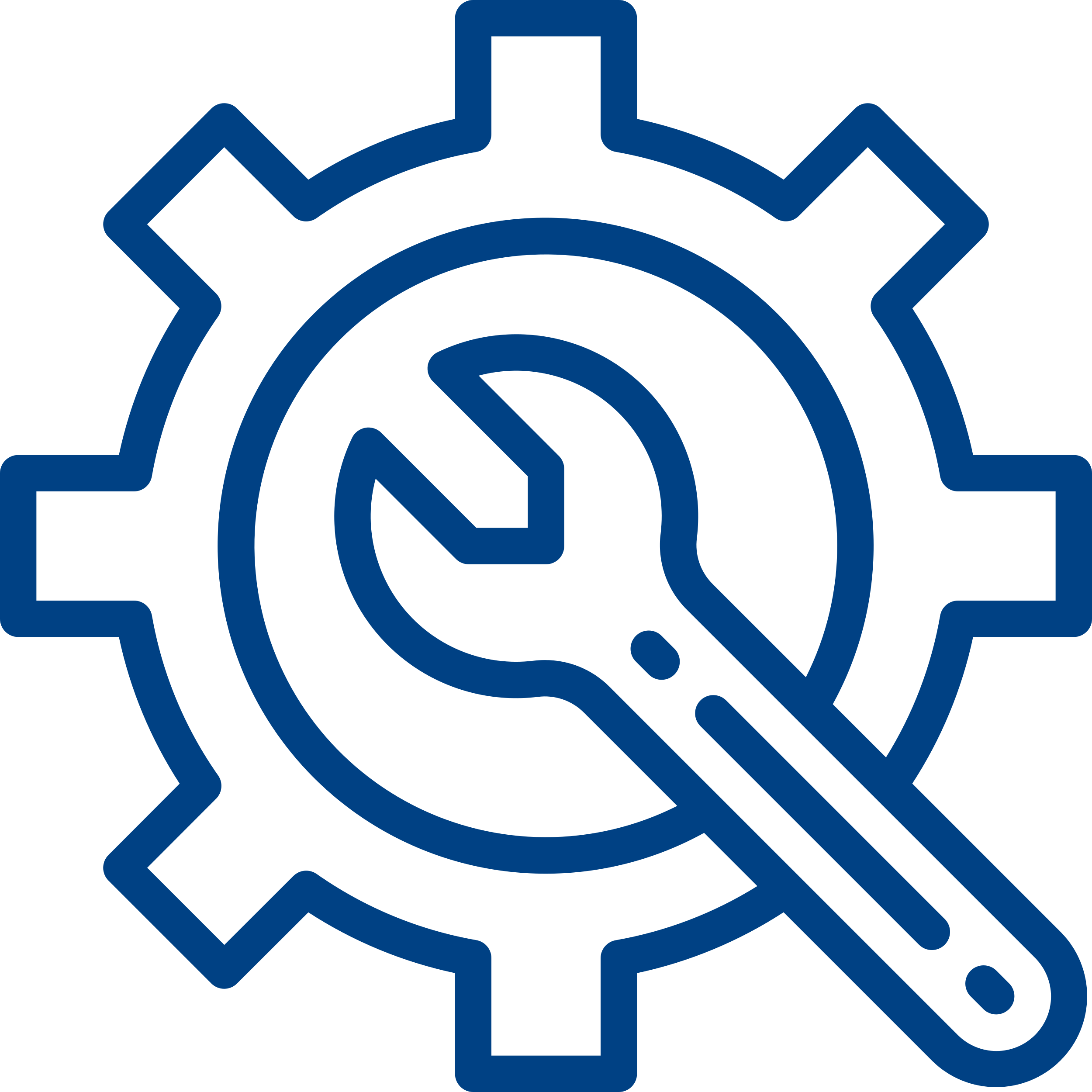 Repairability
Rental companies contribute to a product design that facilitates maintenance and repair activities, they focus on spare parts management and ask for increased information on product repair from the equipment manufacturers.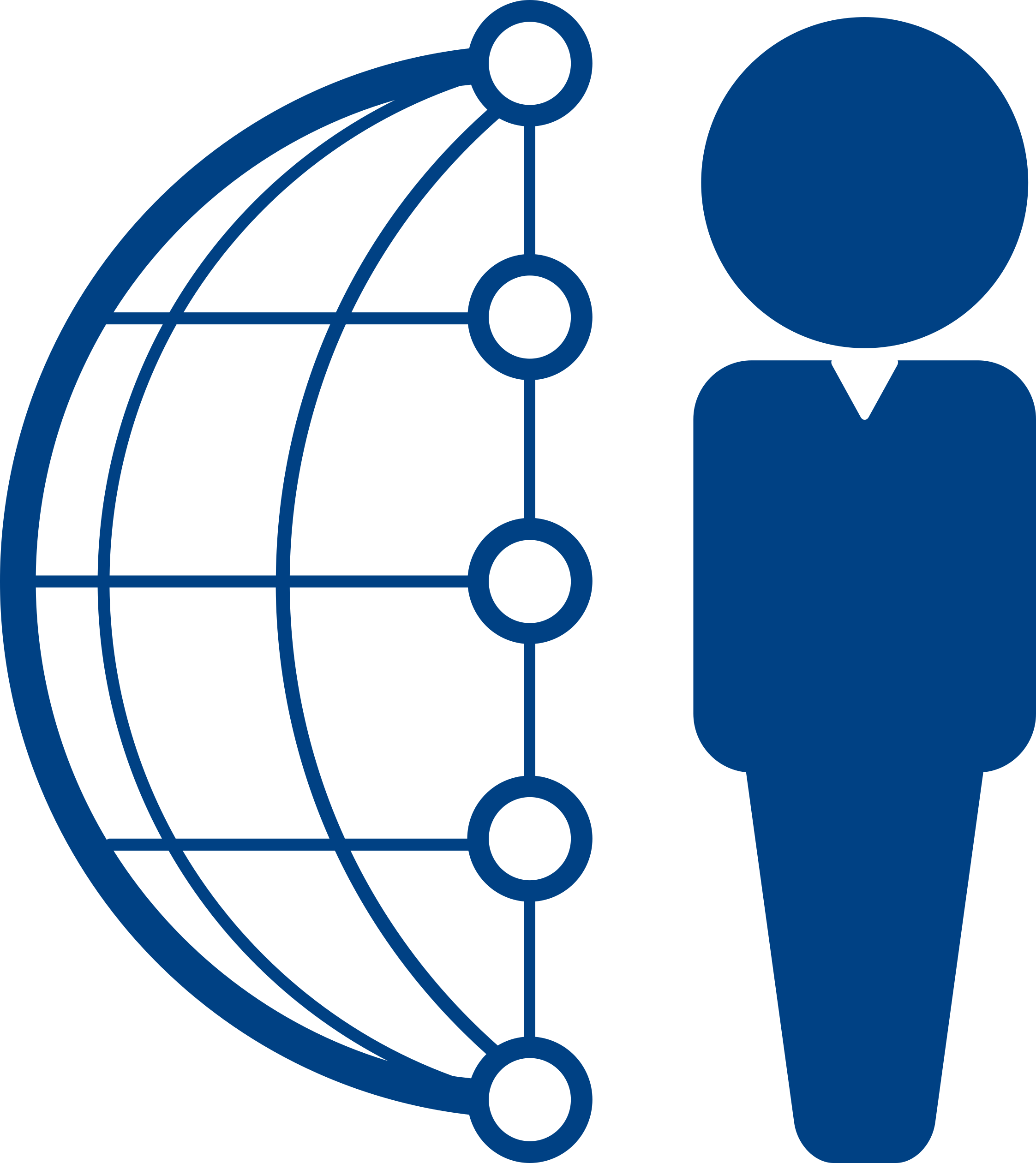 Resource use
Rental companies search for equipment to offer the most sustainable option to their customers and provide theoretical and practical training to their customers to optimise the use of equipment.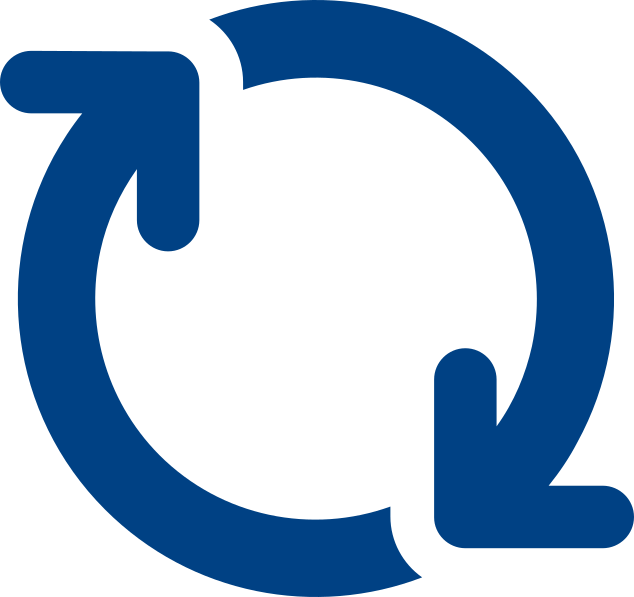 Reusability
Components of dismantled equipment can be reused.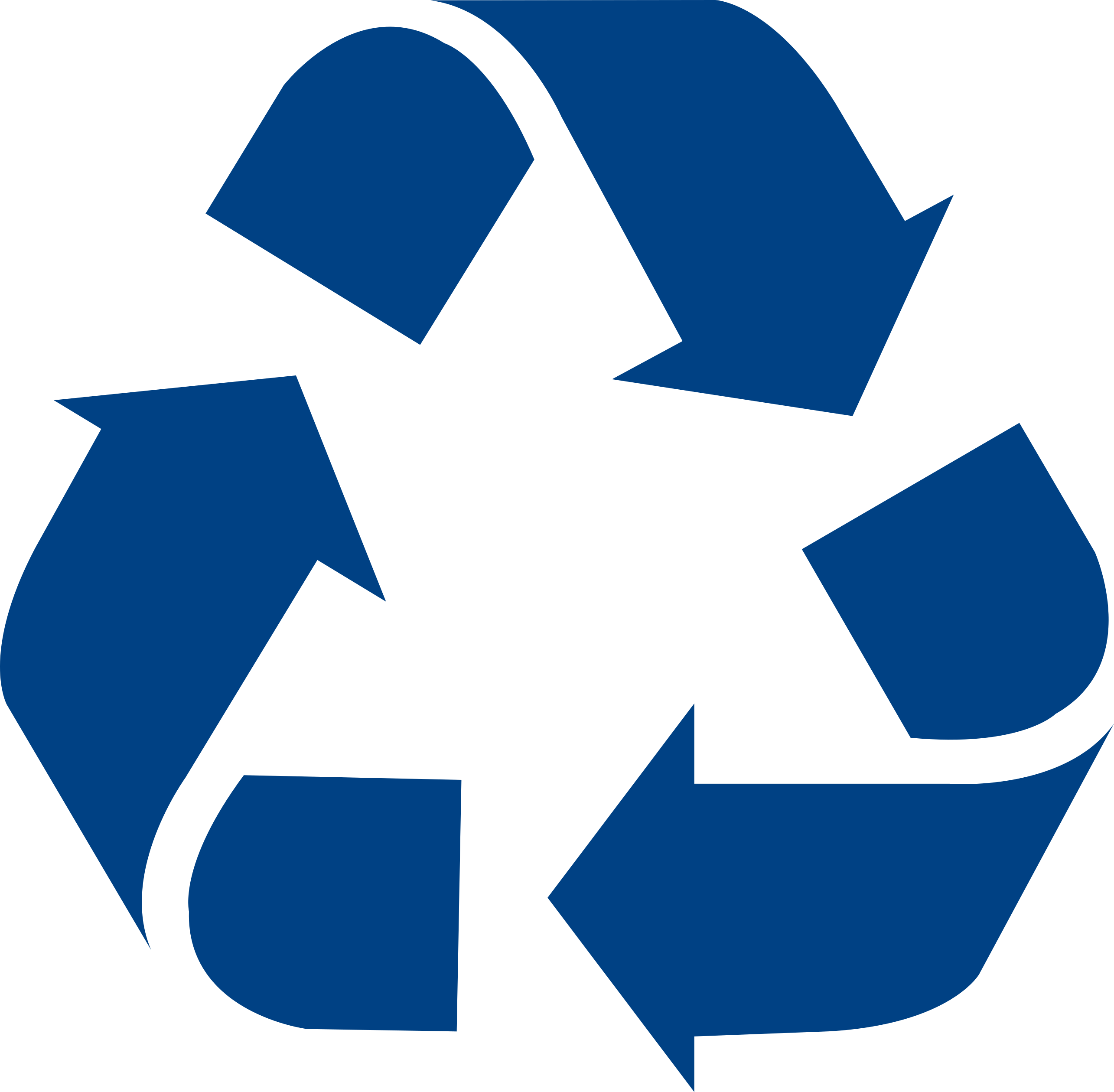 Recyclability
Rental companies take care of their equipment through repairs, when it is still possible, and recycling, when it is at the end of its life cycle. They also use their bargaining power to demand equipment suppliers limit the use of non-recyclable material and take responsibility for end-of-life management by collecting, reusing or recycling equipment.
Sustainability publications
ERA Equipment CO2 Calculator
Any equipment stakeholder (such as equipment owners, rental companies, contractors and public authorities) interested in establishing the carbon footprint of construction equipment precisely can use the ERA Equipment CO2 Calculator.
It is a tool that estimates the carbon footprint of construction equipment over its entire life cycle and provides the carbon footprint of a piece of equipment per hour of use. Expressing the results per hour of (active) use enables comparisons across different types of equipment and over a wide range of ownership scenarios.
The ERA Equipment CO2 Calculator can be used to evaluate a single ownership period of one piece of equipment and, thus, to determine the climate impact of entire fleets of equipment or the total carbon footprint of all machines on a given jobsite.
The calculator's results can be used, for example, to:
Investigate which part of the life cycle has the largest contribution to the carbon footprint of equipment;
Compare different equipment use scenarios and get insight into the effects of measures to reduce the overall footprint;
Evaluate the effects of alternative fuel consumption.
The ERA Equipment CO2 Calculator is free-to-use and can be accessed here.